Syria
Explosion strikes nearby the Police Station in Kasaa- Damascus, killed ten, injured seven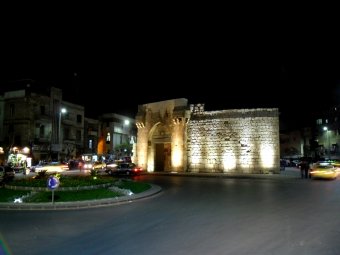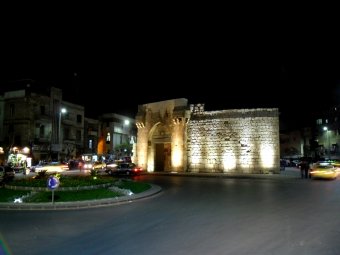 An Explosion has hit nearby the Police Station in Kasaa, which is situated in Bab Touma Square of Damascus.
The blast has been caused by detonating an explosive charge that's attached into a car, which was parked nearby the Police Station.
As an initial toll, seven people have been injured as more than 10 people have been killed due to the bombing.
No other details have been provided to the moment.