Syria
Explosive Devices Dismantled in Hama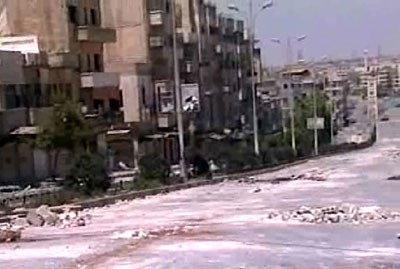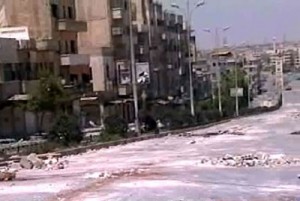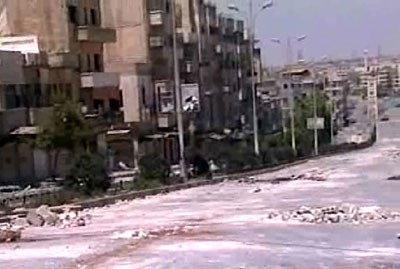 Authorities on Wednesday foiled an attempt by an armed terrorist group to block the international road between Mourk in Hama province, central Syria, and Heesh in the northern province of Idleb.
The Authorities chased the group, killed a number of its members and injured others.
7 Explosive Devices Dismantled in Hama
Military engineering units in Hama on Wednesday dismantled seven explosive devices planted by armed terrorist groups in Hama and Mhardeh area.
An official source in the province told SANA correspondent that two explosive devices, 12 kg and 15 kg, were dismantled in the area between al-Salamiyeh Bridge and the Large Prison roundabout in Hama.
"The other five explosive devices , 25 kg each, were planted on Mhardeh-Hama road", said the source, adding that an explosive device exploded on Mhardeh road with no damages reported.
In another context, the source pointed out that the authorities clashed with one of the terrorists in Mhardeh area as he was shooting at citizens and killed him.