Iran
Extension of nuclear talks with P5+1 not on agenda: Iranian source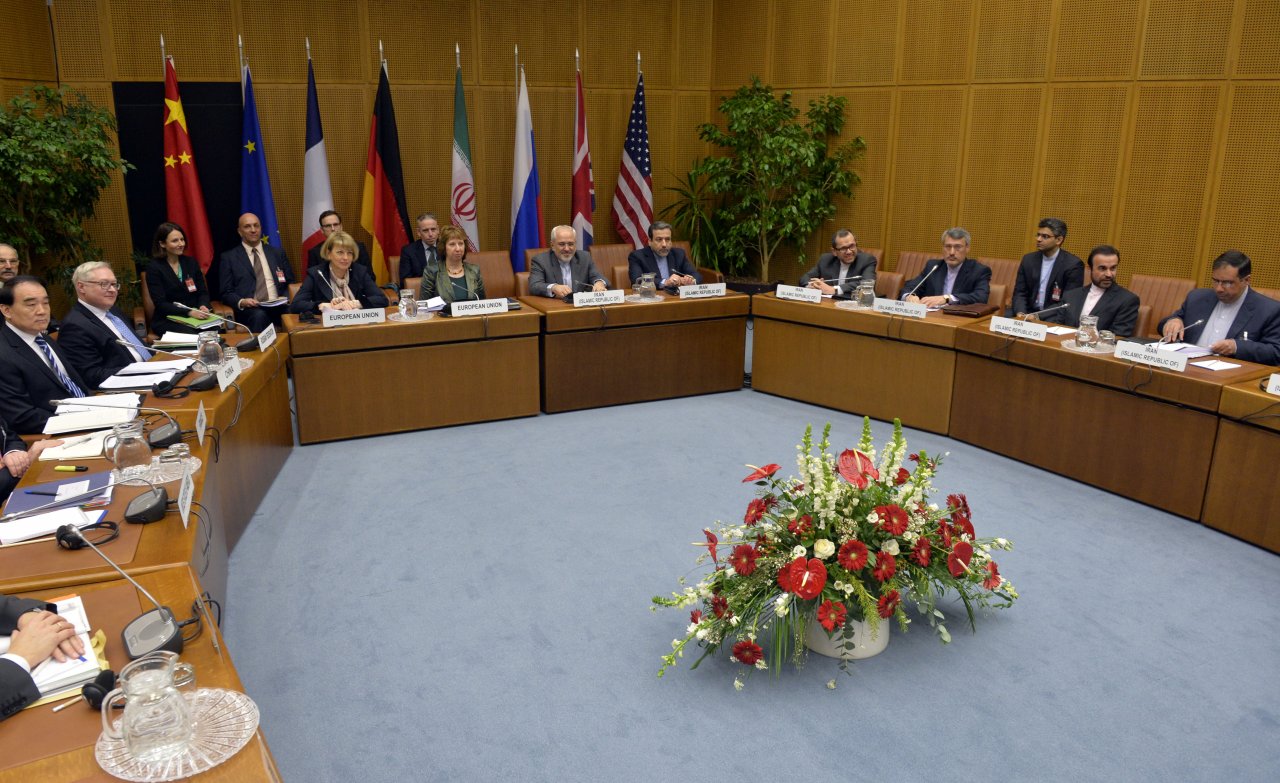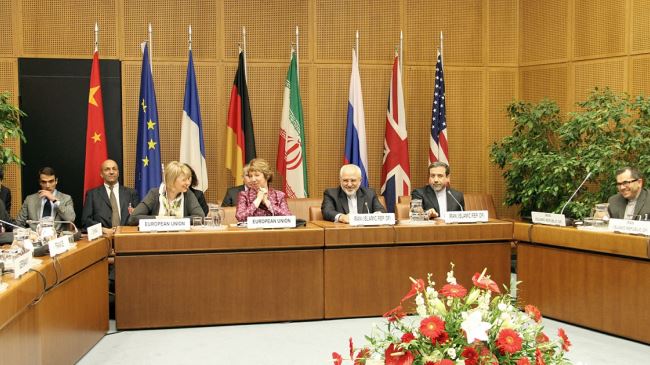 An Iranian nuclear negotiator has dismissed a report by a US daily about discussions between Iran and the P5+1 group on extending the nuclear talks, saying such an issue is not on the agenda of the negotiations.
"The paper's report is not true and the extension of the negotiations is not on the agenda. All the attention is focused on the serious continuation of the negotiations until November 24," an unnamed member of the Iranian nuclear negotiating team told IRNA on Monday.
He emphasized that Iran will strongly proceed with its peaceful nuclear activities.
The Los Angeles Times on October 25 quoted Western officials as saying that negotiators of Iran and the P5+1 have begun discussing whether to extend negotiations beyond the upcoming deadline.
According to the newspaper, officials say they believe a final deal on Iran's nuclear energy program is still possible by the November 24 deadline, but recognize that the odds are long and want to avoid a collapse of talks that could heighten tension.
Iran and the five permanent members of the UN Security Council — the United States, France, Britain, China, Russia — plus Germany are in talks to work out a final deal aimed at ending the longstanding dispute over the Islamic Republic's nuclear energy program as a November 24 deadline approaches.
Sources close to the Iranian negotiating team say the main stumbling block in the way of resolving the Western dispute over Iran's nuclear energy program remains to be the removal of all the bans imposed on the Islamic Republic and not the number of centrifuges or the level of uranium enrichment.
Tehran wants the sanctions entirely lifted while Washington, under pressure from the pro-Israeli lobby, insists that at least the UN-imposed sanctions should remain in place.