Iran
Extremism bents on projecting violent face of Islam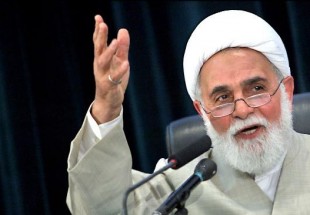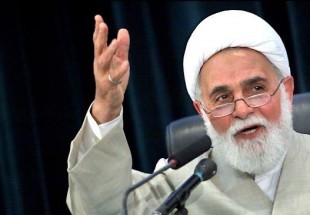 "Extremist groups have been created in a bid to show violent face of Islam," Head of the Inspection Office of the Supreme Leader said on Monday, reported TNA.
Ali Akbar Nateq-Nouri made the remarks in a ceremony mounted to mark the 26th anniversary of demise of the late Imam Khomeini (RA), Founder of the Islamic Republic and Father of the Islamic Revolution.
"Terrorist groups are the brainchild of the U.S and the regime of Zionism that seek to show a grisly image of the divine religion of Islam, sowing the seed of discord among Muslims," the official pointed out.
He noted that Islamic Republic has been always under pressure by Zionists and US due to its support for Palestine ideals.
"Iran keeps siding with the oppressed people of Yemen, Iraq, Lebanon and Palestine," Nateq-Nouri wrapped up.