Iran
Extremism, violence natural outcome of discrimination: Araqchi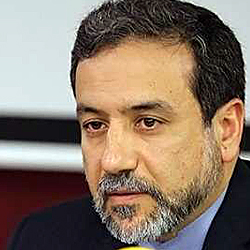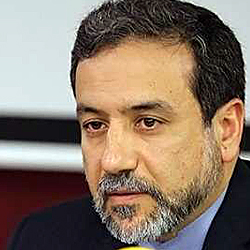 Abbass Araqchi who serves as a deputy in the ministry for legal and international affairs made the remarks here on Wednesday on the sidelines of a ceremony to observe the United Nations Day.
He believed the outcome of discrimination, injustice and bullying policies in the international arena is nothing but marginalization of culture and spread of extremism and violence.
He added that Iran was a victim of war, violence and terrorism.
The Foreign Ministry official said Iran has always advocated a world of peace, tranquility and development based on human dignity and balance.
Senior member of the Iranian nuclear negotiations team said Iran believed dialogue would open a door to peace, coexistence and equilibrium.