Myanmar
Extremist Buddhists commit more violence against Muslims in Myanmar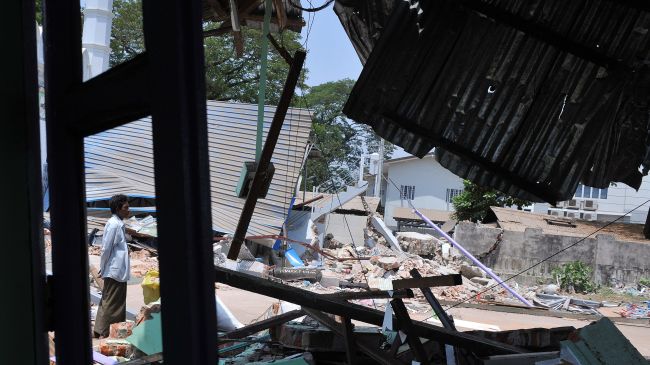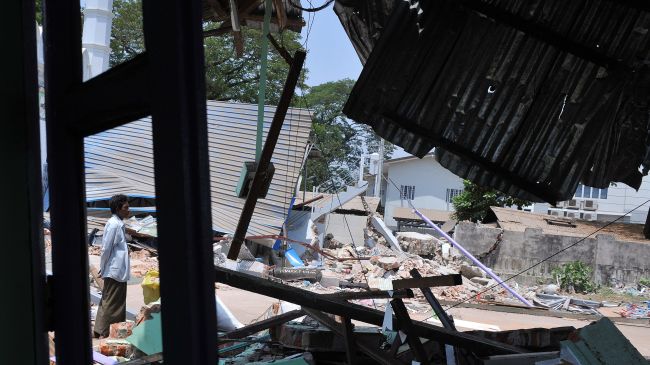 Buddhist extremists have burned down a mosque, an orphanage and several shops in northeastern Myanmar in new violent attacks against minority Muslims in the Southeast Asian country.
The attacks occurred in the town of Lashio in northeastern Shah State on Tuesday night.
A Lashio police officer said on the condition of anonymity that the town's largest mosque and a Muslim orphanage were among the places set ablaze.
A group of 150 extremists rampaged through the town destroying the Muslims' property.
Myanmar's government refuses to recognize Rohingya Muslims as citizens.
About 800,000 Rohingyas in Myanmar's western state of Rakhine are deprived of citizenship rights due to the policy of discrimination that has denied them the right of citizenship and made them vulnerable to acts of violence and persecution, expulsion, and displacement.
Rohingya Muslims have faced torture, neglect, and repression in Myanmar for many years.
Hundreds of Rohingyas are believed to have been killed and thousands of others displaced in recent attacks by extremist Buddhists.