Palestine
Extremist zionist settlers seize Palestinian land in Khader town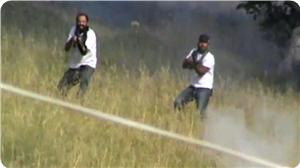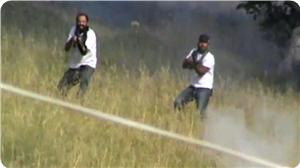 A horde of zionist settlers appropriated by force a piece of land owned by a Palestinian citizen in Khader town, south of Bethlehem.
Coordinator of the popular committee against settlement Ahmed Salah said that armed Jewish settlers led by head of "women with green berets" group Nadia Matar, who supports Israel's settlement activities, invaded the land in Khalat Umm Al-Fahm area in the town.
Salah added that the settlers cultivated the land, planted crops and installed an irrigation system.