Syria
Extremists will fail to affect Syrians' will: Iran VP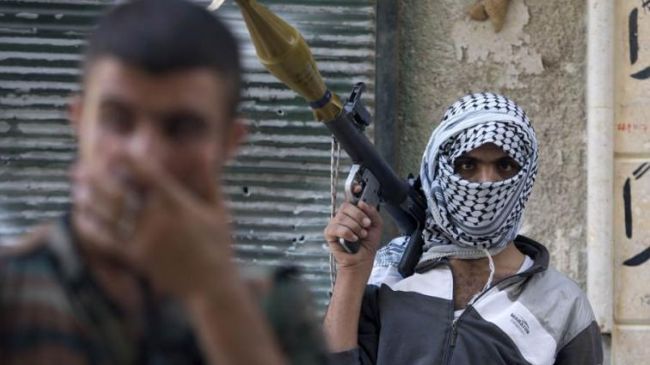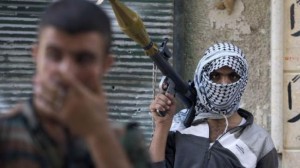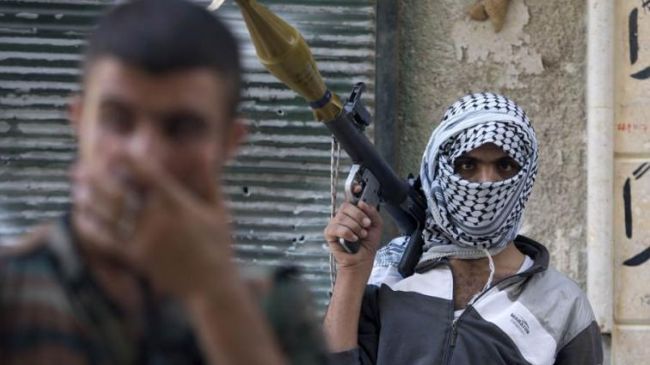 Iran's First Vice President Es'haq Jahangiri says the Syrian people will not allow militants and extremists to undermine their resolve to counter terrorism.
"The Syrian nation showed in the country's presidential election that it advocates the settlement of the crisis [in Syria] through peaceful means," Jahangiri said in a telephone conversation with Syrian Prime Minister Wael Nader al-Halqi on Monday.
Syrian President Bashar al-Assad won 88 percent of the votes cast in Syria's presidential race on June 3. Syria's Supreme Constitutional Court announced that over 73 percent of the 15.8 million eligible voters had taken part in the election.
Jahangiri expressed hope that the Syrian government and nation would take effective steps to strengthen national unity and reconstruct the war-stricken country.
The Iranian vice president also expressed satisfaction with the cooperation between the two countries and said Tehran will dispatch more humanitarian aid to the Syrian people.
The Syrian premier, for his part, praised Iran's stance on Syria and the country's presidential election.
Al-Halqi said very positive developments are underway in Syria to strengthen national reconciliation, adding that the Syrian people are showing more support for the government.
He noted that the Syrian army has powerfully stood up against intensified terrorist activities and achieves greater victories by the day.
Syria has been gripped by deadly violence since March 2011. Over 160,000 people have reportedly been killed and millions displaced due to the violence fueled by the Western-backed militants.