World News
Facebook, Instagram, WhatsApp platforms are down in outage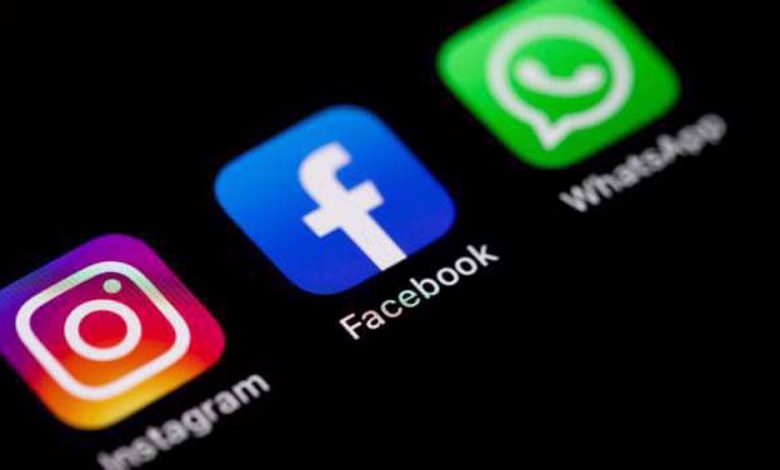 America's tech-giant Facebook and other platforms owned by it, Instagram, WhatsApp, all are down in an apparent widespread outage.
The websites and apps for all of the services on Monday evening were responding with server errors.
Facebook, WhatsApp, and Instagram all experienced outages, according to DownDetector.com.
Reports showed the outages appear to be widespread. It's not currently known what's causing the outage.
"We're aware that some people are having trouble accessing our apps and products," a Facebook spokesperson said. "We're working to get things back to normal as quickly as possible, and we apologize for any inconvenience."
Facebook is showing users a message that the site "can't be reached" and Instagram is displaying a "5xx Server Error."
Facebook said that outage was caused by a technical issue. In 2019, a similar outage lasted about an hour.