Europe
Facebook linked to British soldier death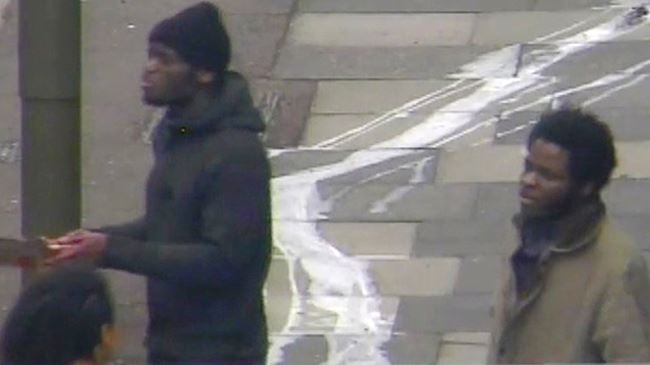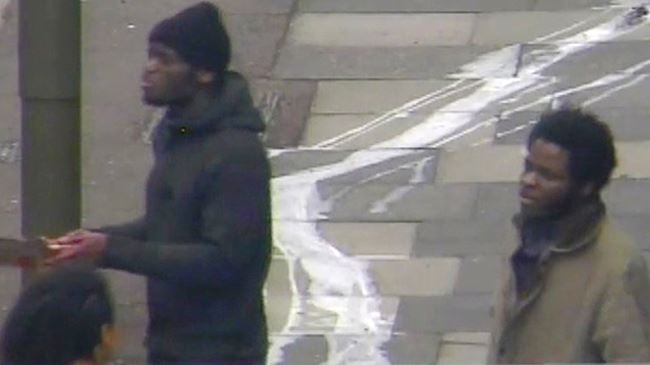 An influential panel of UK lawmakers says a US company – believed to be Facebook – could have helped stop the killing of a British soldier in London last year.
The report published on Tuesday by the parliamentary intelligence and security committee (ISC) said the company — which it did not name –could have done so if it had better systems for monitoring extremist content.
According to The Wall Street Journal, a person familiar with the matter identified the company as the social networking giant Facebook.
The report concluded that intelligence services could have prevented two men from hacking the serviceman to death if they had been alerted by the company to an online exchange between one of the attackers and an overseas extremist.
In December 2013, two British nationals were found guilty of murdering Rigby, whom they butchered in a frenzied machete and knife attack.
The jury at London's Old Bailey criminal unanimously found Michael Adebolajo, 29, and Michael Adebowale, 22, guilty of murdering Lee Rigby, 25, as he returned to the Woolwich barracks in south London on May 22 last year.