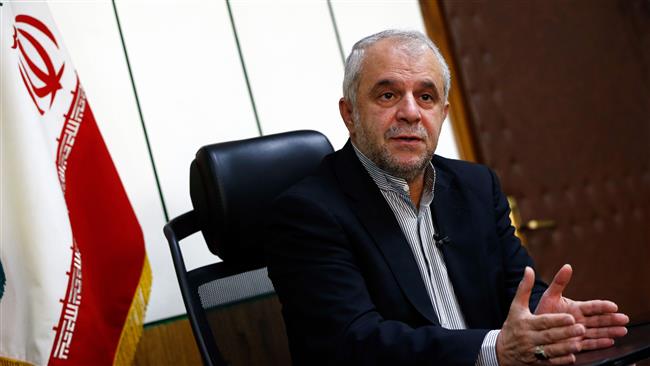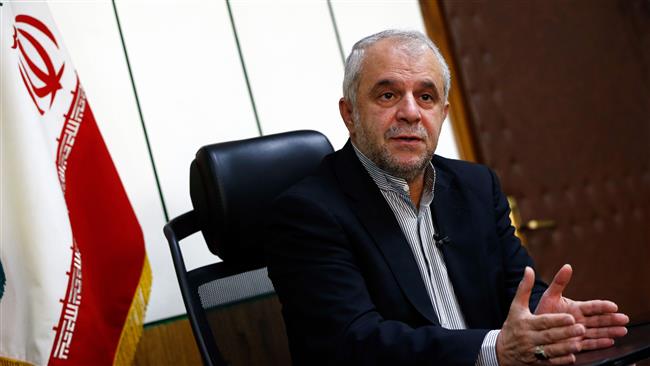 Iran has called for the formation of a fact-finding committee to investigate last year's human crush which killed thousands of pilgrims during Hajj rituals in Saudi Arabia, a senior official says.
Head of Iran's Hajj and Pilgrimage Organization Saeed Ohadi made the remarks during a press conference the northern city of Rasht late on Saturday.
The Saudi government has so far rejected calls for setting up such a fact-finding body, Ohadi said, adding that if such a group is established, "many facts will be revealed about the bitter tragedy which is unprecedented in the history of Islam."
He further noted that any legal challenge against the Saudi kingdom needs "conclusive pieces of evidence" that could be used in court, adding that Iran, in this regard, has interviewed more than 900 eye witnesses, with the interviews being translated into international languages.
Tehran has prepared a lawsuit against Riyadh for the deaths of Iranian pilgrims last year, said Ohadi, adding that the International Criminal Police Organization has been requested to probe the deadly crush.
This year, the Saudi government deprived Muslims from countries such as Iran, Syria and Yemen and parts of Iraq from attending the Hajj pilgrimage, Ohadi said.
According to the Iranian official, some 60 percent of the deaths were caused by Riyadh's failure to provide the injured with proper medical care.
The mismanagement and incompetence of Saudi officials as well as their failure to attend the injured and cooperate with medical groups from different countries on the scene are ample evidence that Saudi Arabia is guilty in the incident, Ohadi noted.
"Unfortunately, the Saudi government has shamelessly refused to apologize and does not want to admit that an incident has taken place on such a large scale," he added.
The Iranian official further emphasized that the Islamic Republic was the only country that spoke up against the deadly incident and managed to secure the return of its nationals' dead bodies.
The human crush happened during the Hajj rituals in Mina, near the holy city of Mecca, in September 2015. It took place when two large masses of pilgrims converged at a crossroads during the symbolic ceremony of the stoning of Satan in Jamarat.
Saudi Arabia claims that nearly 770 people were killed in the incident; however, Iran, which had the greatest number of deaths among foreign nationals, has put the death toll at about 4,700. At least 460 Iranian pilgrims were among the victims.
The tragedy came days after a massive construction crane collapsed into the Grand Mosque, killing more than 100 people, among them 11 Iranian pilgrims.