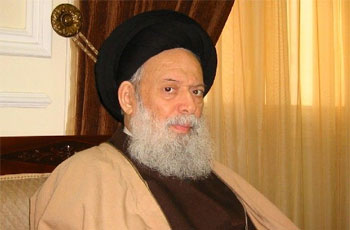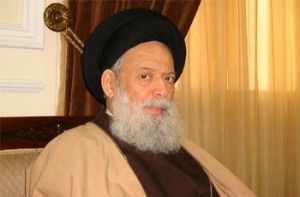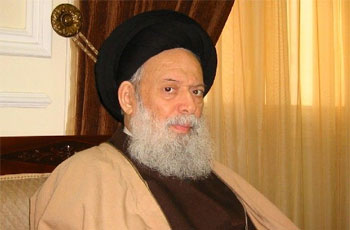 Lebanese religious leader Grand Ayatollah Sayyed Muhammad Hussein Fadlallah issued a religious decree prohibiting any effort to normalize relations with Israel.
In his momentous decree Fadlallah emphasized on Palestine's integrity and said, "The entire land of Palestine within its historical borders is one Arab-Islamic country and no one has right to spare on inch of it. This decree is addressed to all Muslims. "
"It is necessary for all Muslims to enliven the Palestinian cause, and look into it from a religious viewpoint."
He urged all Muslim scholars in Egypt, Saudi Arabia, and Iraq to take a tough stance against Israel's transgressions.