Lebanon
Fadlallah: NileSat Action Reckless, Lebanon Must Protect Media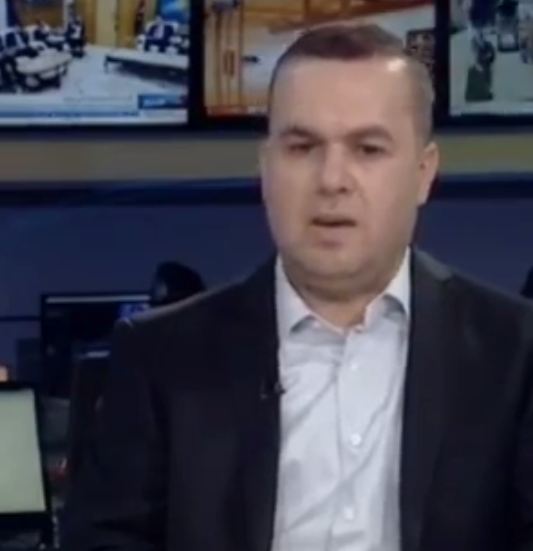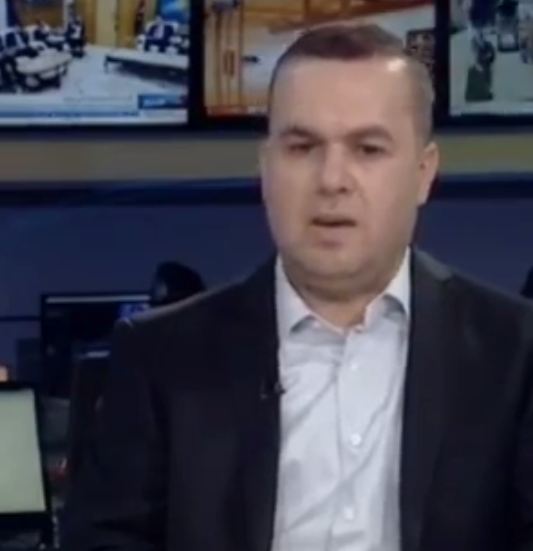 Head of the Telecommunication and Media parliamentary bloc MP Hasan Fadlallah said on Thursday that NileSat decision to block Al-Manar broadcasting via its satellite is reckless, calling on Egypt to reverse the resolution which does not serve its interests.

The national Egyptian interests require that it keeps the voice of moderation and unity on face of the Zionist and the takfiri plots, MP Fadlallah said in an interview with Al-Manar TV Channel.

He also urged the Lebanese government to defend and protect the national media outlets.

"If Lebanon had protected its media outlets, all Satellite companies would not have dared to block the broadcast of any TV channel."

Nilesat Managing Board blocked the broadcast of Al-Manar TV channel across the Nilesat signals starting from 08:00 a.m. Cairo time on Wednesday.

The Egyptian Satellite Company justified the decision by claiming that the Al-Manar TV violated the agreement signed between both parties and broadcast programs which provoke sectarian strife and sedition.