Syria
False news about blast in Damascus,Syrian Army kills 30 terrorists in Edlib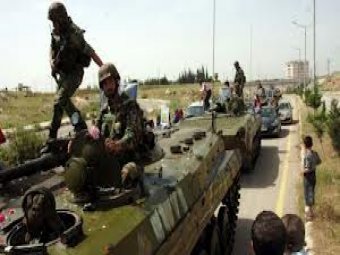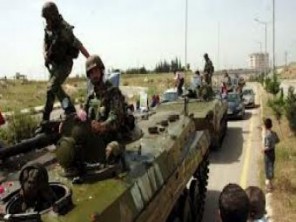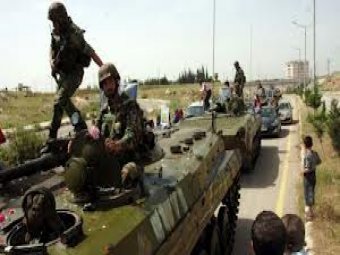 Free Army militia has launched a local-made missile on a residential area in the middle of Damascus, as Arabian channels have broadcasted false rumors about "huge blast" hit Damascus, while Syrian Arab army continues the operations in Edlib countryside especially around Abu al-Zuhour military airport.
Arabian channels have reported false news about huge blast strike the capital Damascus without mentioning the place of the blast.
Our correspondent in Damascus indicates that a missile has exploded in the air after launching it by the insurgents on al-Sena'a area that is close to al-Baramkeh in the middle of Damascus causing material damages.
Edlib: Syrian Army's operations claim the lives of 30 insurgents.
Syrian Arab Army continues the operations in Edlib countryside through vast operation carried out against the villages of al-Mejas and the Northern villages parallel to Abu al-Zuhour Military airport; resulted in the death of more than 30 armed men and arresting 4 others and seizing anti-aircraft car, in addition to the destruction of 4 tanks of water.
The correspondent points out that units of Syrian Army targets a gather for the armed rebels in Bshelamoun village of Jeser al-Shughour countryside, what resulted in the death and the injury of a number of them, including Muhammad Aid Said and Ahmad Abdo Naous and Abu Hasan Wali.
The Secretary of the Baath Party branch in Hasaka has survived.
The secretary of Baath Party branch in Hasaka Naser Abed al-Aziz has been survived of assassinate attempt by exploding an IED in his car.
The blast has resulted in the martyrdom of his driver.