Syria
Families of 100 Martyrs Honored in Hama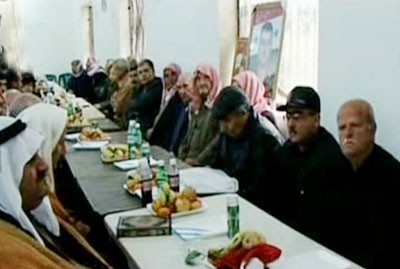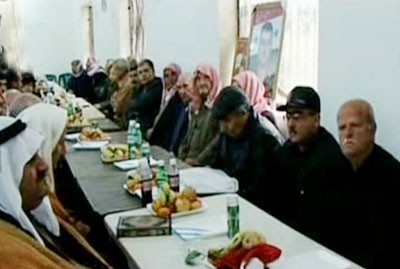 A ceremony was held to honor the families of 100 martyrs in al-Rabiy'a town in Hama province.
The ceremony came in appreciation of the martyrs' role in foiling the conspiracy which aims at undermining Syria's stability and security.
Secretary of al-Baath Arab Socialist Party branch in Hama, Jihad Murad, expressed pride in the martyrs who sacrificed their lives for the sake of defending the homeland and preserving its dignity.
In turn, Governor of Hama, Anas al-Naem stressed that the ceremony aimed at expressing appreciation for the sons of the martyrs who responded to the call of duty and sacrificed their souls to protect Syria's unity.
He underlined the efforts exerted to fulfill the needs of the martyrs' families, indicating that a special office was formed to follow up on solving their problems.
Sheikh Ali Mikail elaborated the sacrifices of the Armed Forces to foil the conspiracy hatched against Syria and its unity, stressing that Syria will achieve victory over its enemies.
Father of martyr Major Haitham Awad expressed pride in the martyrdom of his son and other martyrs in the town to safeguard the homeland.