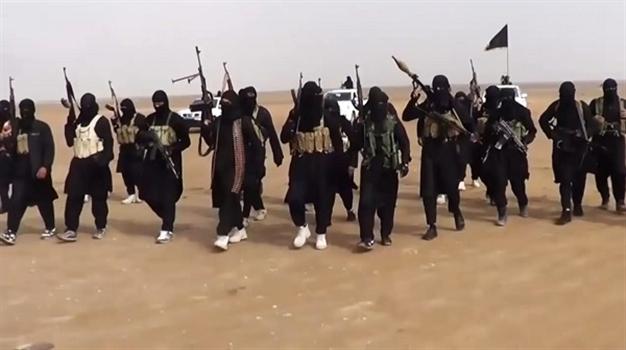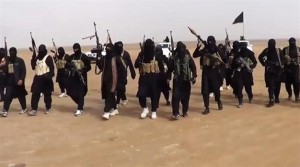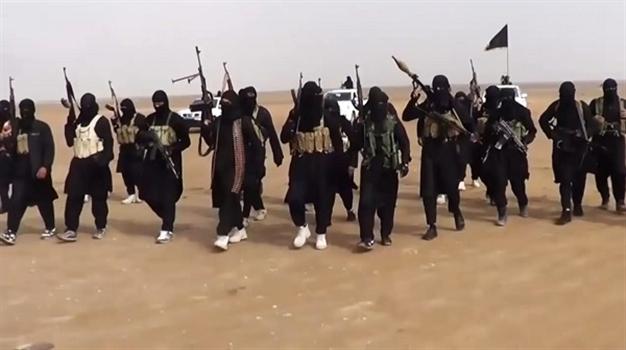 The families of 163 Turkish citizens have recently applied to the security forces, reporting that their relatives have joined the Islamic State in Iraq and the Levant (ISIL) to fight in Syria.
According to the latest Turkish intelligence reports, there are currently around 600-700 Turks in ISIL, and Ankara rejects the reports that around 3,000 Turkish citizens have joined ISIL militias, Hurriyet reported.
Those reported missing by their families joined the battle after training in ISIL camps on the Syrian side, reports stated.
Seven Turks fighting with ISIL in Syria have died so far and six others have been wounded and are being treated in hospital, Hurriyet quoted unnamed sources as saying, while other sources have already reported tens of Turkish nationals killed in the clashes.
There have been reports that ISIL has set up armored training camps near the border with Turkey as the first stops for people attempting to join ISIL. These camps are also reportedly run by Turkish citizens.