Europe
Far-reaching consequences to follow Brexit: Iran MP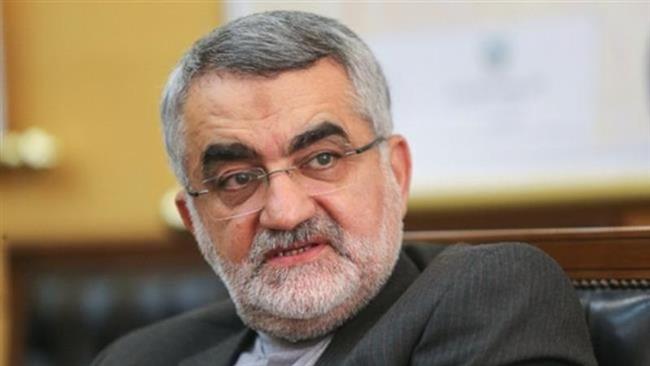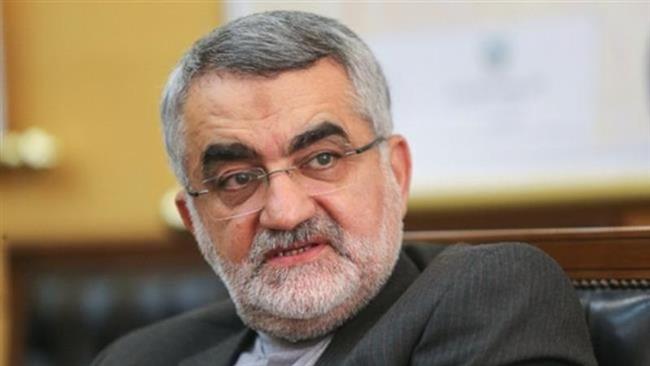 A senior Iranian lawmaker says the United Kingdom's decision to leave the European Union will open a new chapter in the bloc's status in the world, stressing that the move will lead to "considerable" consequences.
"The British people's decision will have considerable aftershocks because it can lead to a referendum in Scotland and some countries in the European Union," Chairman of the Iranian Parliament's Committee on National Security and Foreign Policy Alaeddin Boroujerdi said on Saturday.
The lawmaker added that different governments in Britain have been blindly following US policies over the past years.
He noted that Britons' vote to leave the 28-nation bloc showed their opposition to relations between London and Washington.
"The British people's yes vote to exit the European Union was a 'No' to the UK government's blind obedience to the US policies," Boroujerdi pointed out.
The Iranian legislator reiterated that the Islamic Republic's policy on Britain has always been based on opposition to any kind of meddling by London and the county's negative policies.
In the Thursday referendum, some 51.90 percent of British voters opted to leave the EU, while roughly 48.10 percent of people voted to stay in the union. More than 17.4 million Britons said the country should leave the bloc, as just over 16.14 million others favored remaining in the EU.
London and Scotland voted strongly to stay in the EU but voters in Wales and the English shires have backed Brexit in large numbers.
Following the announcement of the results on Friday, British Prime Minister David Cameron announced his resignation, saying he would leave office by October, when his ruling Conservative Party will hold a conference.
Cameron said there is no doubt about the result of the referendum but that he is not the "captain" that will steer the ship through difficult negotiations with the EU.
Senior European leaders expressed dismay over Britain's 'Yes' vote to EU exit amid warnings of repercussions and fears of further calls for similar referendums.
Iran said on Friday it respects the British people's decision to leave the EU, saying it will have no effect on the Islamic Republic's approach towards the UK.
Iran "respects the British people's vote to leave the European Union, and deems it to be in agreement with the will of the majority of the country's people in regulating their foreign relations," Iran's Foreign Ministry said in a statement.