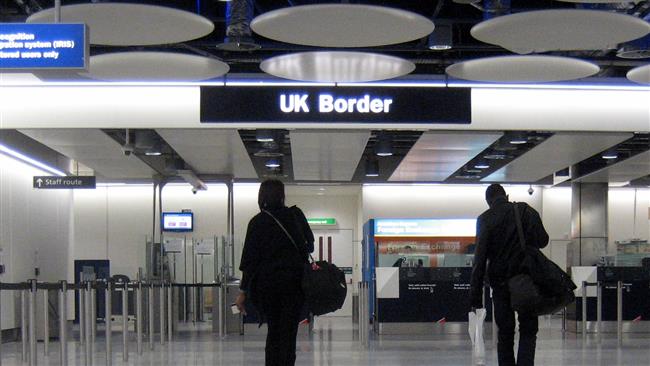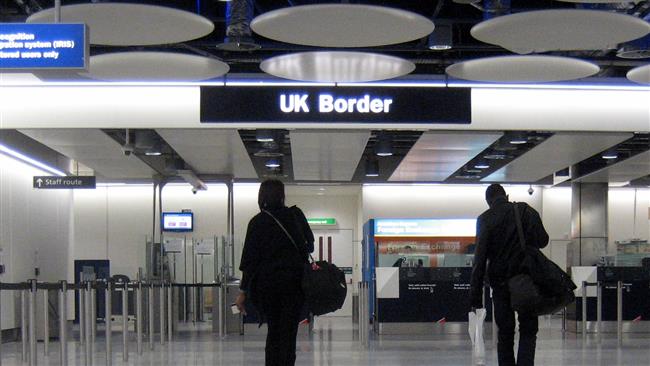 The high court has declared the fast-track immigration appeals procedure as unlawful and says the decades old system must be quashed.
The process, which involves detainment and seven days to appeal for immigrants who have been denied asylum in the country is "structurally unfair" and puts them "at a serious procedural disadvantage", according to Mr Justice Nichol.
He continued to mention seven days is not sufficient enough for lawyers to take instruction, prepare statements, translate documents, make bail applications, arrange expert witnesses and make representations to be taken out of the fast track.
Recent figures show 4,286 asylum seekers were detained in 2013, highlighting a 72% increase than those put through the detained fast track the previous year.