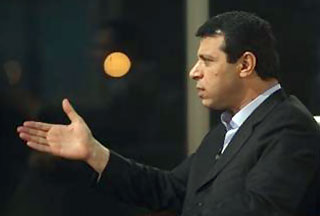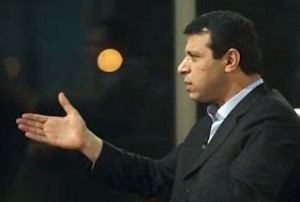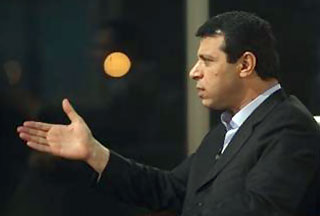 A Palestinian Fatah spokesman casts doubt on the benefits of resuming peace talks with Israel after reports that the US-mediated "proximity talks" could start on Sunday.
"There is no benefit from either direct or indirect negotiations with the Israeli government as it continues settlement construction and attacks the holy sites of Palestine," said spokesman for the Central Committee of the Fatah movement Muhammad Dahlan in an interview on Thursday.
He added, "If the American policy is to waste time pretending we are in negotiations as Israel continues to build settlements and claim Palestinian heritage sites, there is no point to go ahead with the talks. We have been sick of the occupation for years, and sick of negotiations since 2000."
Dahlan's comments indicate a split within Abbas' own party on the decision to resume talks with Israel.
Arab foreign ministers, gathered in the hall of the League of Arab States in central Cairo on Wednesday, backed the resumption of the US-mediated talks for another four months.
Syria, a staunch opponent of Israel, declared that the Arab League decision was not reached by a consensus and that it appeared to serve as a "political cover" for a Palestinian decision already taken.