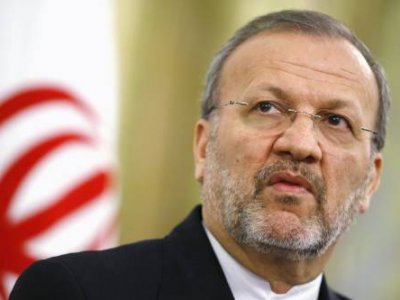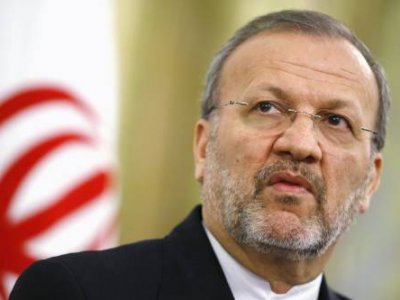 Iran's Foreign Minister Manouchehr Mottaki says Washington has refused to comment on the fate of the eight Iranian prisoners held in the United States.
Mottaki said on Tuesday that he had given UN Secretary General Ban Ki-moon a list of eight Iranian prisoners to ask US officials about their release.
"When I asked him (Ban) about the list of eight Iranian prisoners… he said he had passed the list to US officials but unfortunately has not received an answer yet," Fars News Agency quoted the Iranian minister as saying.
Mottaki also touched upon Iranian President Mahmoud Ahmadinejad's remarks on the 9/11 incident during his speech at the UN General Assembly in New York and said the ambiguity mentioned by the president has surrounded the terrorist act since the day it occurred.
He underlined the 9/11 dispute has so far targeted three Muslim nations, namely Afghanistan, Iraq and Pakistan.
"How many more Muslim nations are to become the targets of this incident (9/11) and fall prey to military, political and propaganda moves across the world?"
Mottaki further dismissed the rallies held by the terrorist Mujahedeen Khalq Organization (MKO) during President Ahmadinejad's stay in New York as 'puppet shows.'
He further urged the P5+1 — Russia, China, France, the US, the UK and Germany — to attend talks over Tehran's nuclear issue with 'serious determination.'
Mottaki said in any future negotiations Tehran's entitlement to civilian nuclear knowhow should be recognized.