Palestine
Father of Palestinian baby killed in arson attack dies of injuries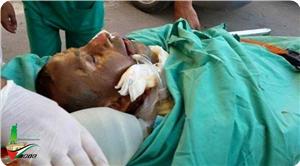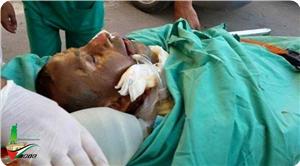 The father of the Palestinian 18-month-old baby boy killed in a recent arson attack on his home by extremist Israeli settlers in the occupied West Bank has succumbed to his burns.
Sa'ad Dawabsheh, the 32-year-old father of Ali, died at Soroka Medical Center in the southern Israeli city of Beersheba, located 115 kilometers (71 miles) southeast of Tel Aviv, early on Saturday.
He had been left with second-degree burns over more than 80 percent of his body following the late July firebombing. His wife, Riham and four-year-old son Ahmad remain in critical condition in hospital.
On July 31, a large fire broke out after settlers threw firebombs and Molotov cocktails into two Palestinian houses in the town of Duma, located 25 kilometers (15 miles) southeast of Nablus. A Palestinian toddler burned to death as a result.
The incident sparked angry reactions from Palestinians, including political and resistance groups.