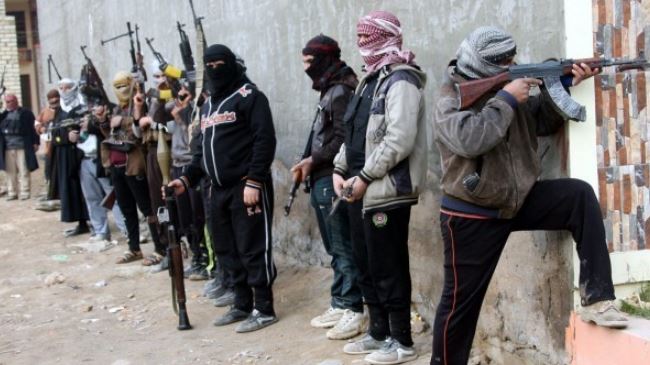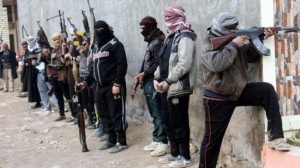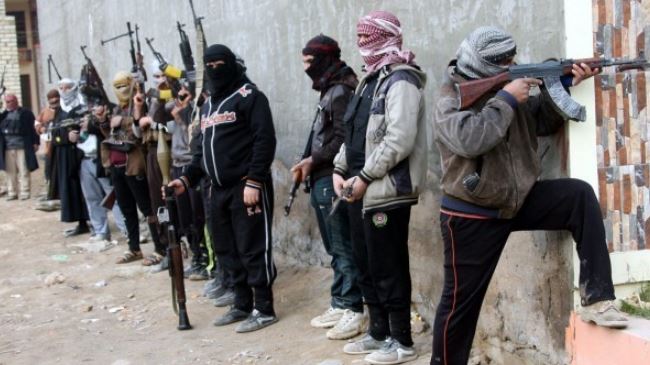 Amman has asked for international support fearing that the brutal militancy that has been raging in neighboring Iraq and Syria may spill over to Jordan.
"It is important that the international community continue to support Jordan to deal with challenges and developments in the region," a palace statement quoted King Abdullah II as saying on Monday.
Amman fears that the offensive spearheaded by militants from the so-called Islamic State of Iraq and the Levant (ISIL) in Iraq might spread to Jordan. The Takfiri militants have also been operating inside Syria.
The Jordanian king also warned against "repercussions of the crisis for Iraq and the entire region."
The comments come as unnamed Jordanian officials recently revealed to American news website WorldNetDaily (WND) that dozens of ISIL members received training at a secret base in Jordan in 2012 as part of covert aid to the militants fighting to overthrow the Syrian government.
The Jordanian officials said the training of the ISIL operatives was not supposed to be used for any future offensive in Iraq.
German weekly Der Spiegel had also reported last March that Americans were training militants in Jordan for fighting in Syria.
Iraqi armed forces have been engaged in fierce clashes with the ISIL terrorists, who have threatened to take their acts of violence to the capital, Baghdad. However, advances by the ISIL militants have been slowed down as Iraqi military and volunteer forces have begun engaging them on several fronts.