Yemen
Feltman Visits Yemen, Qatar in 5-Day Tour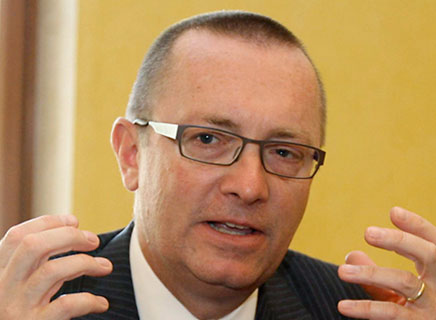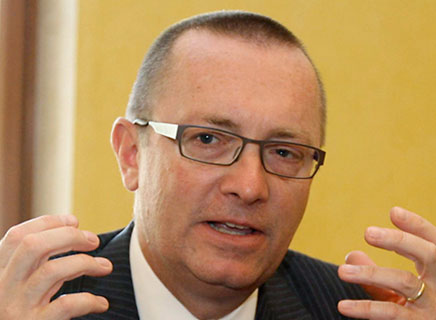 The US Assistant Secretary of State for Near Eastern Affairs heads to Sanaa on Sunday to meet senior government officials and activists amid a political transition after longtime ruler Ali Abdullah Saleh stepped down.
During his stay in the Yemeni capital, Jeffrey Feltman will "highlight the US commitment to Yemen's political transition as well as the need for the transition process to allow broad participation by the Yemeni people," the State Department said.
Feltman was due to meet with President Abdrabuh Mansur Hadi and other senior government officials, along with youth leaders, women activists and media representatives, it added in a statement.
Former dictator, Ali Abdullah Saleh, who ruled Yemen for 33 years, stepped down in February under a US-backed power transfer deal in return for immunity after nearly a year of mass street protests against his rule.
His deputy, Hadi, a UK-trained field marshal, replaced him on February 25 following a single-candidate presidential election backed by the United States and Saudi Arabia. Hadi will serve for an interim two-year-long period as stipulated by the power transfer deal until presidential elections to be held alongside new parliamentary polls in 2014.
Protests rage on across the country, with the public demanding the removal of the remnants of the former regime.
Following his stay in Yemen, Feltman is due to travel to the Qatari capital Doha on Wednesday and Thursday to meet with senior government officials.
"His meetings will cover the full range of bilateral and regional issues," the State Department said.