Africa
Female bomber kills ten people at Nigerian college: Report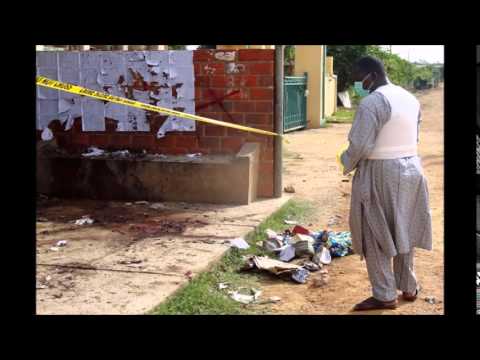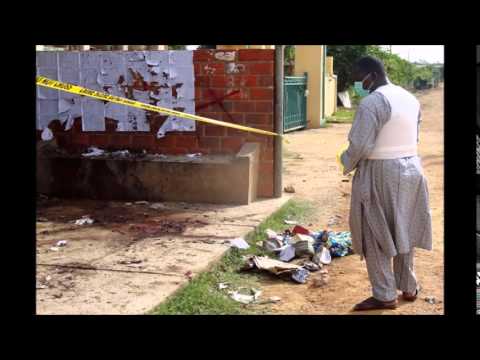 A female bomber has reportedly killed at least ten people at a college in Nigeria in the second such attack on an educational institution this week.
According to AFP, the assailant blew herself up at Federal College of Education in Kontagora, located in Nigeria's central Niger State, the Nigerian police and a witness said on Wednesday.
The woman detonated the device around midday as she tried to enter the college's library, student Samson Kazah said.
"At least 10 students were killed and several others injured. They have all been moved to the general hospital. We have all been asked to vacate the school," Kazah added.
Meanwhile, a police spokesman said, "The female…bomber blew herself up before reaching her target."
No one has claimed responsibility for the assault yet. However, such attacks are often blamed on Nigerian militant group, Boko Haram.
This comes as two days ago a bomber dressed up as a student killed at least 48 students in the northeastern Nigerian town of Potiskum, situated about 575 km northeast of the capital, Abuja.