Bahrain
Female lawyer, activists arrested in Bahrain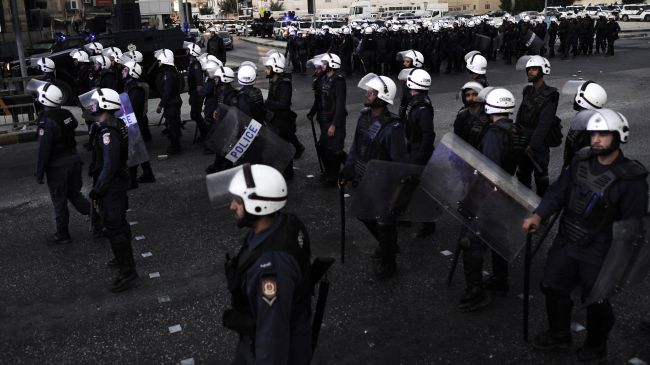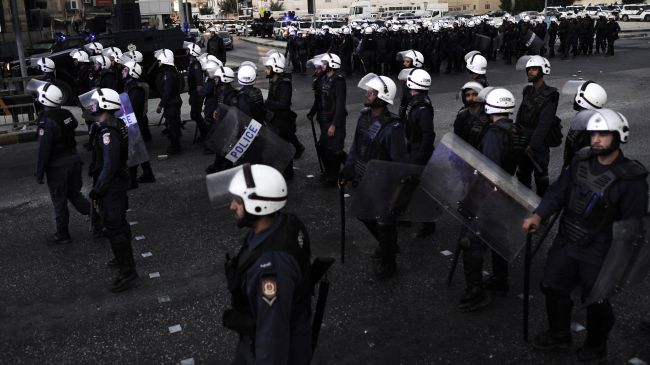 A well-known female lawyer and several activists have been abducted in nighttime raids by regime forces in Bahrain as the crackdown continues on peaceful protesters in the Persian Gulf Arab state, Press TV reports.
Amira al-Bahrani was abducted during a nighttime raid on her house in the northern village of Sanabis on the outskirts of the capital, Manama.
There is still no information about the reason for al-Bahrani's arrest or her whereabouts.
Separately, seven other activists were also detained by regime forces in different raids in A'ali area near the capital.
No further details have been provided about those raids either.
The opposition Al-Wefaq National Islamic Society has confirmed the arrests.
On Friday, prominent Bahraini cleric Sheikh Issa Qassim criticized the country's judicial system for its harsh sentences against anti-regime protesters.
"Many harsh sentences are only issued against one faction of the people," Sheikh Qassim said.
The Al Kahlifa regime is under fire for its brutal crackdown on rights activists and pro-democracy protesters.
Bahrain, home to the US Navy's Fifth Fleet, has been the scene of anti-regime protests since February 2011. Scores of people have been killed and hundreds more injured in the regime crackdown.