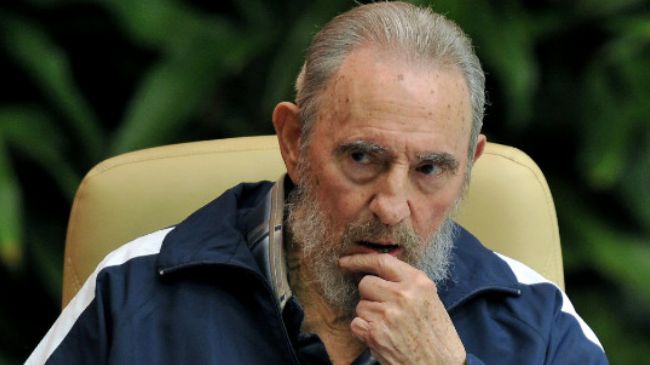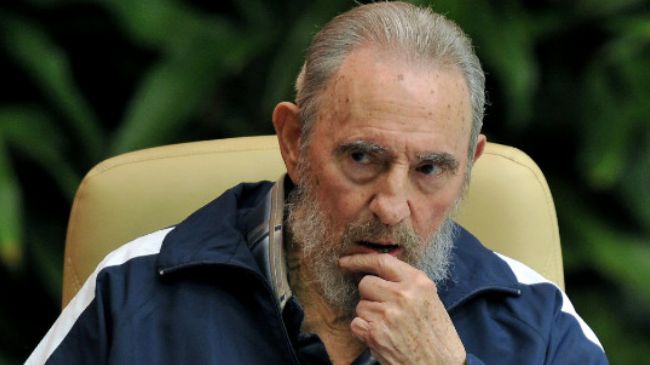 Former Cuban President Fidel Castro has been nominated for another term on the Caribbean country's National Assembly, state media say.
"The leader of the Cuban Revolution Fidel Castro Ruz heads the list of 25 candidates to the Cuban parliament from the municipality of Santiago de Cuba, approved by the delegates of this state body," state media said on Sunday.
Castro, 86, has been a member of the National Assembly since he officially retired as president in 2008.
Cuba's President Raul Castro, the former leader's brother, was also nominated for a seat in the country's 612-member parliament, the first procedural step for his re-election as president for a five-year term beginning in 2013.
Cuban lawmakers held the second of their twice-annual sessions last week. The parliament will reconvene with new membership in February following elections, which have been scheduled for February 3, 2013.