Syria
Fierce Clashes Continue in Idlib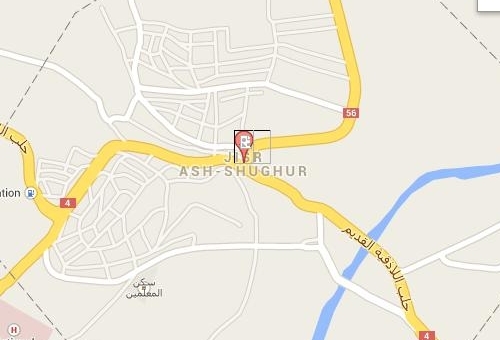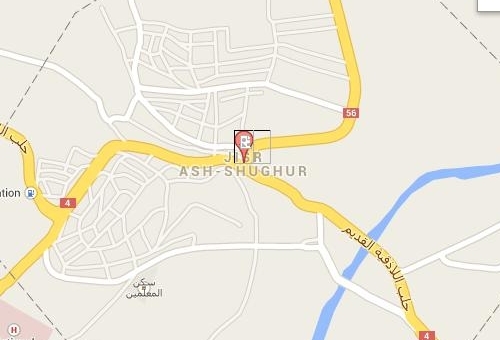 Syrian army troop and militants continue fierce battles in the Northern province of Idlib after rebels staged a massive raid on Jisr al-Shughour in multiple fronts.
FNA dispatches from Northern Syria said Wednesday afternoon that clashes continue between the two sides, while the heaviest battle is taking place in Istabragh.
Our dispatches said that militants are firing rockets and mortar shells at Jisr al-Shughour from Istabragh.
Elsewhere in Idlib, the Syrian troops staged a raid on Free Syrian Army (FSA) positions in the town of Marat Mesrin, killing 14 rebels and injuring dozens more.
The government troops also destroyed three DShK vehicles in the attack.
Also during the clashes in Idlib province, Syrian Air Force bombers targeted militants' positions in Bonesh, leading to the death of 7 rebels, including notorious ringleaders Mohammad and Ibrahim al-Sayyed.
Clashes also continue in Jabal al-Arbaeen and Ariha, and tens of militants have been killed in the Army's heavy artillery attack on Kefir Latte, Maarzaf and al-Seretil regions.
Syria has been experiencing unrest since March 2011 with organized attacks by well-armed gangs against Syrian police forces and border guards being reported across the country.
Hundreds of people, including members of the security forces, have been killed, when some protest rallies turned into armed clashes.
The government blames outlaws, saboteurs, and armed terrorist groups for the deaths, stressing that the unrest is being orchestrated from abroad.
Tel Aviv, Washington and some Arab capitals have been staging various plots to topple President Bashar al-Assad, who is well known in the world for his anti-Israeli stances.