Syria
Fierce Clashes Erupt between ISIL, Nusra in Arsal-Qlamoun Barrens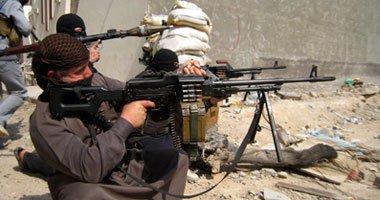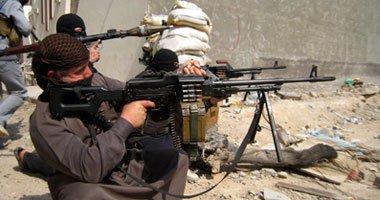 Fierce clashes have reportedly erupted between ISIL and Nusra Front (Qaeda branch in the Levant) terrorists in Arsal, Ras Baalbek and Syria's Qalamoun barrens (in Qara and Jarajir) with both sides deploying assorted light and heavy weapon systems resulting in multiple deaths and injured among militants on both sides.
Earlier, ISIL reportedly mounted concerted attacks on Nusra positions and logistical centers physically liquidating a number of militants and field commanders in the process.
Nusra Front gunmen headed by Arsal-based local field commander code-named Abu Malek at-Talleh, have responded by launching a counter-attack of their own; they brought reinforcements to recover positions lost earlier to ISIL in Zamarani, Ajram, Kornet Hachichat, Malahi and Shebib Valley.
The clashes between the two sides left scores of terrorists killed or injured as latest reports noted that ISIL might storm more Nusra positions in Arsal barrens.