Iraq
Fierce fighting against ISIL continues in Iraq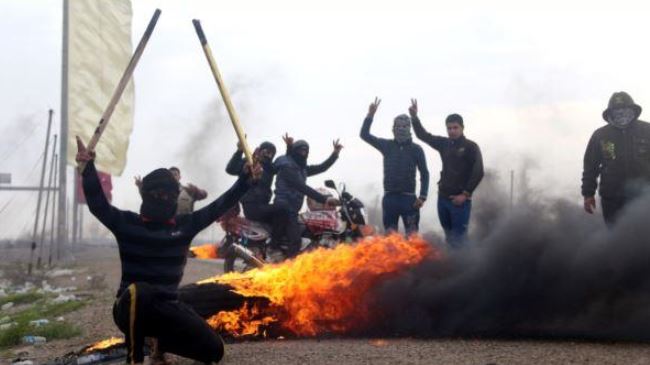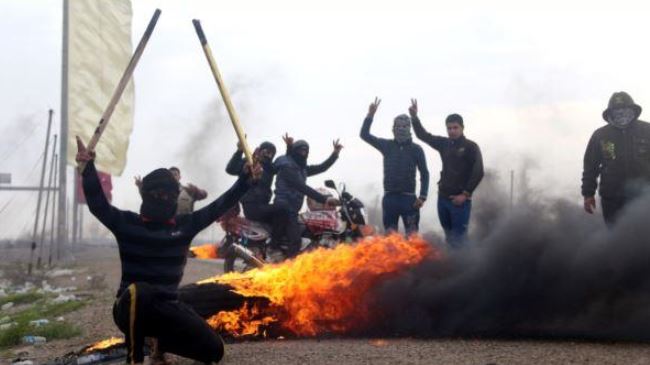 Iraqi government and Kurdish forces continue to fight the Takfiri ISIL militants in several cities and towns in the north and west of the country.
Fierce fighting continues over the control of the town of Hit in the western province of Anbar for the second consecutive day.
"The gunmen came back today and attacked several areas. They [ISIL militants] clashed with the security forces and they now control three neighborhoods in the city," one police officer said.
Another police officer said government forces are still controlling the rest of Hit, particularly the roads leading northwest to Syria and east to Tikrit.
On Thursday, nearly 20 members of Iraqi security forces and 40 ISIL Takfiri terrorists were killed in clashes between the two sides in Anbar.
Anbar Province, which borders Syria, has been a major stronghold of the ISIL elements and continues to be largely controlled by the terror group.
ISIL controls large areas of Syria's east and north. The group sent its militants into Iraq in June, seizing large parts of land along the border between Syria and Iraq.
Meanwhile, Iraqi troops and Kurdish forces along with Shia volunteers have pushed the Takfiri militants from the west of Tuz Khormato town in Saladin Province after recapturing at least nine villages in the region.
"At 5:00 am (0200 GMT), Peshmerga and Iraqi forces attacked several areas, going from Tuz Khurmatu towards Tikrit, to reach Zerga bridge, a strategic link between the two," Mullah Karim Shukur, a senior official in the Patriotic Union of Kurdistan, said.
The ISIL terrorists retreated from the area after blowing up Zerga Bridge over the Tigris River.
At least 16 militants were killed in Iraqi airstrikes against the ISIL terrorists north of Tuz Khurmatu, near Taza, on Friday.