Syria
Fiercest clashes of the year take place in Aleppo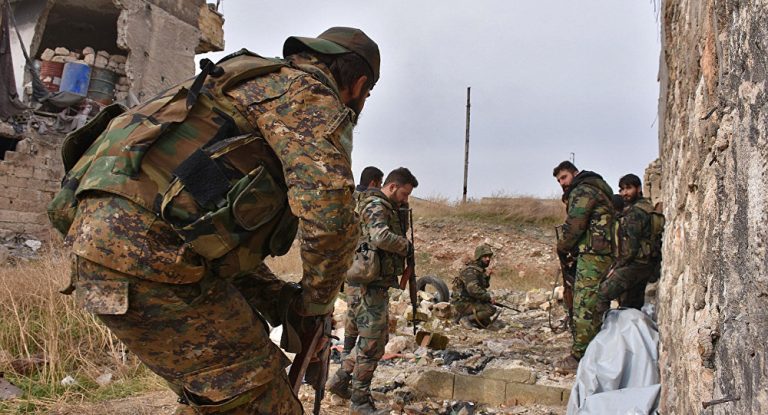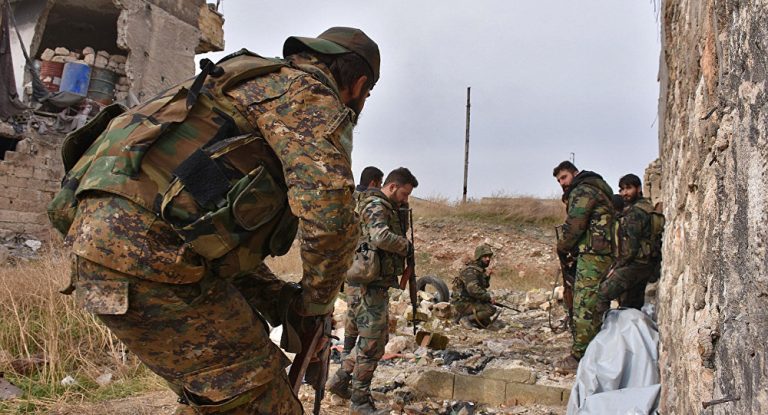 A series of intense clashes broke out between the Syrian Arab Army (SAA) and jihadist rebels inside the western part of Aleppo last night, a military source told AMN. 
According to the military source, the clashes broke out after the jihadist rebels of Hay'at Tahrir Al-Sham attacked the western districts of Aleppo city.
As a result of this attack by Hay'at Tahrir Al-Sham in the western districts of Aleppo, at least eight civilians were killed and another eight others were badly wounded.
The Syrian Arab Army responded to this attack by firing a plethora of missiles towards the jihadist positions in the Kafr Hamra, Al-Layramoun, and Al-Zahra'a areas of west Aleppo.
The source said the two sides exchanged hostilities for several hours on Wednesday evening and Thursday morning before the clashes finally ended.
Since Hay'at Tahrir Al-Sham refused to leave west Aleppo, the Syrian Arab Army has increased their military presence in the area as they prepare to launch a large-scale offensive to clear he last sites controlled by the terrorists.