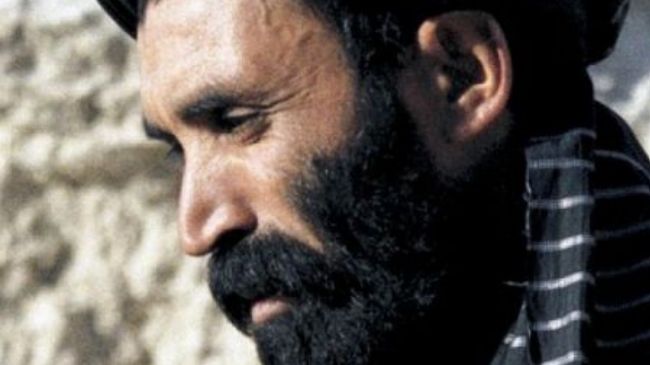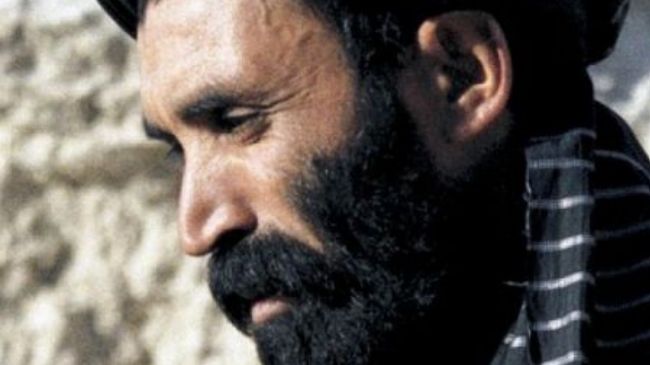 The Taliban's reclusive leader Mullah Omar says his group will continue its battle against US-led foreign soldiers until they end their occupation of war-torn Afghanistan.
The Taliban leader made the remarks in an eid al-Fitr message issued on August 6, marking the end of the holy month of Ramadan.
In the message delivered by his spokesman Zabihullah Mujahid, Mullah Omar said his group wanted to reach an understanding with the Afghan people and create a government based on Islamic principles.
Mullah Omar also called on the Afghan people to boycott the country's 2014 presidential elections, saying that the actual vote would be taking place in Washington.
The Taliban leader also said that his group did not intend to monopolize power in the country following the withdrawal of foreign soldiers from Afghanistan next year.
With support from Washington, an office for the Taliban was opened in the Qatari capital, Doha, in June, to facilitate peace talks between the US and the militant group.
Last month, Afghan President Hamid Karzai's Chief of Staff Abdul Karim Khoram said the opening of the Taliban office in Qatar was a move aimed at further dividing Afghanistan.
The United States and its allies invaded Afghanistan in 2001 as part of Washington's so-called war on terror and Taliban militancy.
After over a decade of the costly US-led war in Afghanistan, the US, which still has thousands of troops on the ground in Afghanistan, is trying to hold talks with the Taliban militants.