Syria
Fight between "ISIL" and the "Islamic Front" reaches Idlib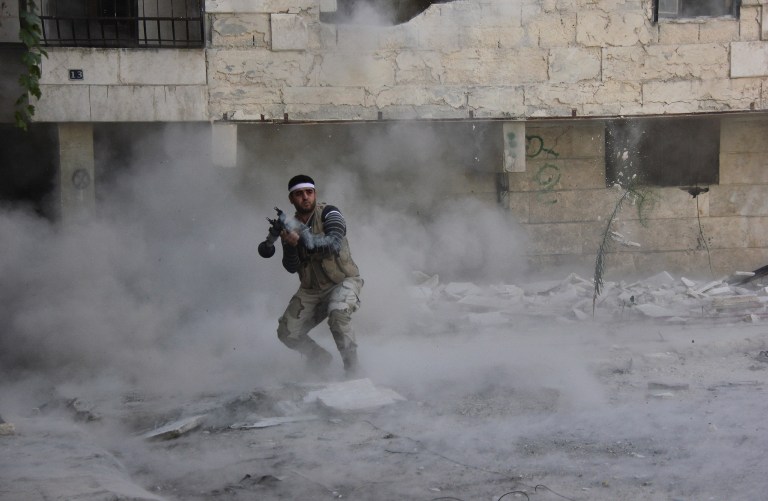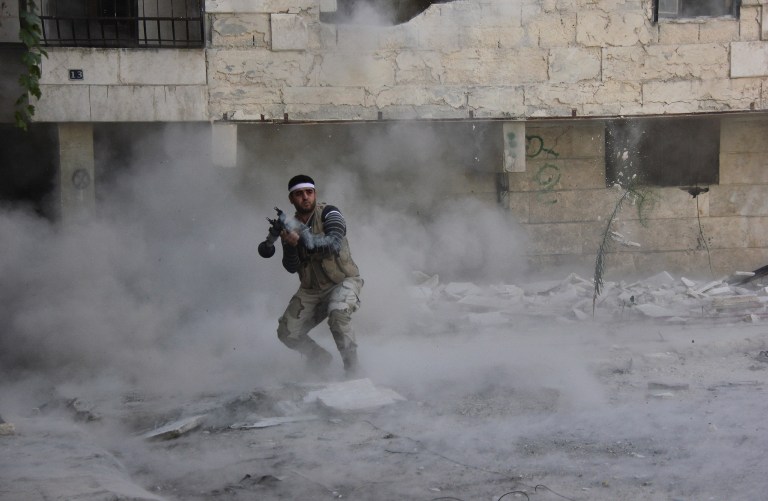 Battles' intensity grew between "Islamic Front" (IF) and "Islamic State of Iraq and the Levant" (ISIL) in separated areas of Syria.
Ongoing battles worsened between the both parties in Aleppo's western countryside to reach Qebatan al-Jabal area.
At a checkpoint of "Free Army" militia in Hzano town in Maart-Masrin, Idlib countryside, at least 10 members of "ISIL" were killed after "Free Army" shot at two cars of "Liwa Dawoud", ISIL Affiliate, Breaking News Network correspondent confirmed.
"Liwa Dawoud" issued a statement in which it threatened to kill anyone who stands in his way in case those members who opened fire did not give themselves up .
According to our reporter, clashes between "ISIL" gunmen and "Free Army" militia have reached to Maart-Masrin.
"Liwa Dawoud", which was leaded by Hassan Abboud from Sarmin has pledged allegiance to "ISIL" days before. As a result, Abboud was appointed as a military prince in the area