Iran
Middle East
Fighter jet crashes in Iran's NW Ardabil Province
A military jet has crashed into Sabalan Mountain in Iran's northwestern Ardabil Province, with the fate of the crew still unknown.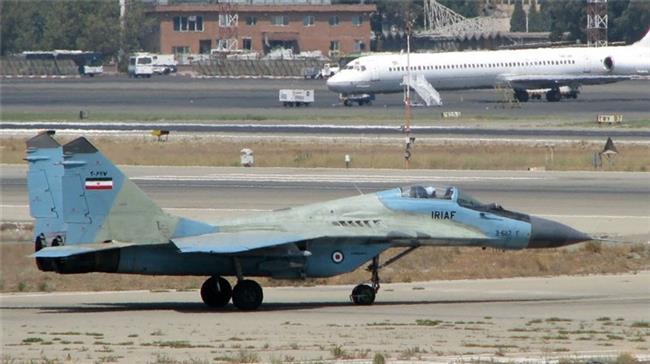 The CEO of the Iranian Red Crescent Society (IRCS) in Ardabil Provice said the plane had crashed at Baba Maqsood peak between the villages of Sardabe and Shabil on Wednesday, but the wreckage has not been found yet.
Reports said that the plane was a Soviet-made MiG-29 fighter jet and that it went down during a Functional Check Flight following an overhaul.
Mohammd Gharibani, director general of Ardabil Province crisis management center, said it has not been possible to search the crash site with helicopters because of the area's height and severe weather conditions there.
He added that there was no news about the fate of those on broad.
Ground aid and rescue teams have been dispatched to the region and are conducting searches near the crash site, the official said.
Another official in Ardabil governor's office said the incident is currently under investigation and further details will be released later.