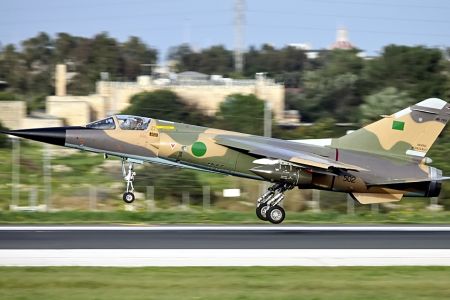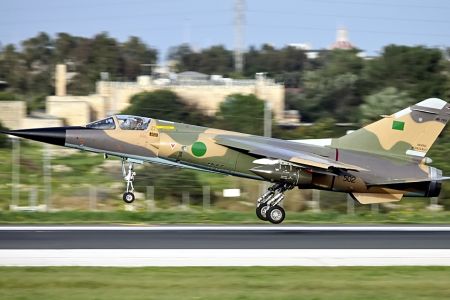 Forces loyal to Libyan ruler Muammar Gaddafi have reportedly used a fighter jet to pound positions belonging to opposition forces in the eastern town of Brega.
Two missiles fired from the aircraft landed a few meters from a square where anti-government protesters were celebrating their victory over Gaddafi loyalists.
Another fighter jet had earlier launched airstrikes on an arms depot in Ajdabiya, 40 kilometers from Brega.
No casualties have been reported. However, at least 10 people were killed during clashes between pro-government and opposition forces on Wednesday.
Meanwhile, the anti-government forces in Brega claim they have repelled attacks and managed to liberate an oil terminal that had fallen under control of Gaddafi forces. But a Libyan official in Tripoli has denied any attempts by pro-Gaddafi forces to retake control of eastern cities.
The Gaddafi regime has lost control of several main cities in the east and the west of Libya since the outset of the popular uprising in the country.
Reports by human rights groups say over 6,000 people have so far been killed in the government's harsh crackdown on protesters.
This prompted the UN General Assembly on Tuesday to suspend Libya's permanent membership in the Human Rights Council due to "crimes against humanity" committed by the despotic regime of Gaddafi, who has vowed to resist popular calls for his ouster.
US Secretary of State Hillary Clinton has warned that the situation in crisis-hit Libya could lead to a civil war if Gaddafi does not step down.
The warning comes as the United States and Canada have sent warships to Libyan waters, raising the speculations about a military action against Gaddafi's regime.
This is while Russia has voiced opposition against any deployment of foreign forces to Libya.