Asia-Pacific
Fighting displaces 1.5 million in eastern Ukraine: UN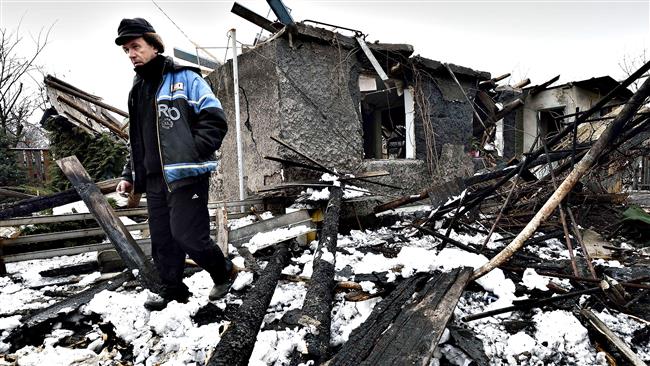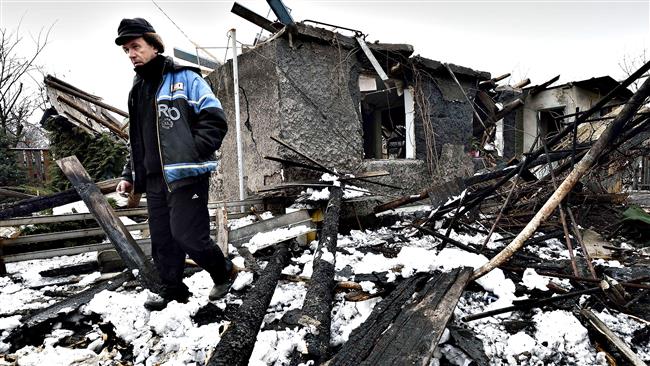 The United Nations says more than 1.5 million civilians in eastern Ukraine have been forced to leave their homes due to fighting between Kiev government troops and pro-Russia forces.
The UN Office for the Coordination of Humanitarian Affairs (UNOCHA) released the figure in a report on Friday, saying there were 921,000 internally displaced people in Ukraine, while another 600,000 fled to neighboring countries, mostly to Russia, as of January 21.
"Renewed fighting in the east of the country has resulted in additional displacement, civilian loss of life, destruction of infrastructure, all resulting in increasing humanitarian needs," the UNOCHA said.
The UNOCHA also quoted the latest figures available from the Office of the UN High Commissioner for Human Rights (UNCHR) and the World Health Organization (WHO) which show at least 5,086 people were killed from mid-April 2014 to January 21, 2015. More than 10,900 others were also injured in the clashes.
According to the UNOCHA, at least 262 of those killed were slain between January 13 and 21 amid renewed clashes between the two warring sides, particularly over the control of the Donetsk International Airport.
The Ukrainian army suffered a major blow on January 21 when it lost control of the airport's main terminal and evacuated its troops from the building.
Ukraine's mainly Russian-speaking regions of Donetsk and Lugansk in the east have witnessed deadly clashes between pro-Russia forces and the Ukrainian army since Kiev launched military operations to silence protests there in mid-April 2014.
Last September, the representatives of Ukraine, Russia, and the self-proclaimed republics of Donetsk and Lugansk inked a ceasefire deal in the Belarusian capital, Minsk, however the truce has since then been violated almost daily by both the Ukrainian military and pro-Russia forces.