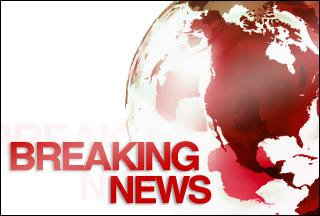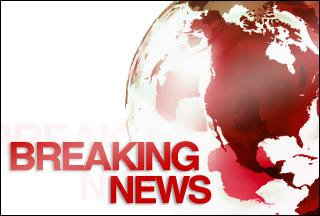 Fighting and gunshots have erupted in the eastern Afghan city of Jalalabad where police and witnesses say they have heard explosions at the airport.
The shooting at the airport where US-led forces are based started on Wednesday morning and is still continuing, a Press TV correspondent reported.
Blasts and gunshots have been reported from inside the airport, said Ghafor Khan, a spokesman for the provincial police chief in Nangarhar province, AP reported.
He added that US-led forces have blocked access to the area.