Syria
Fighting Intensifies Inside the Provincial Capital of Al-Hasakah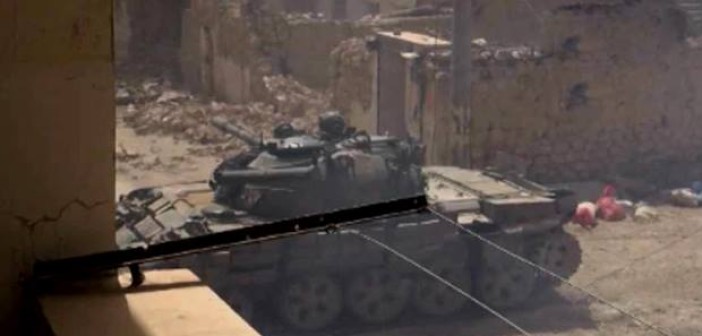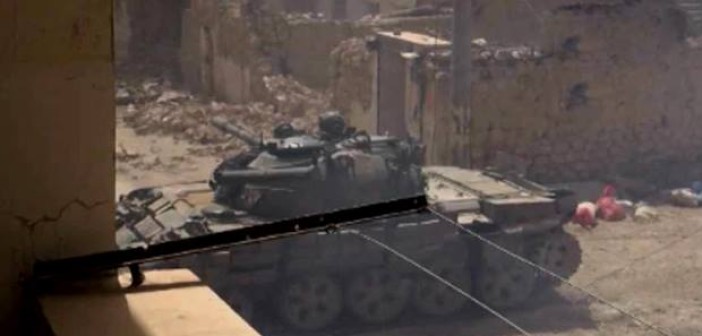 ISILhas made significant progress in the provincial capital of the Al-Hasakah Governorate over the last week, as the Syrian Armed Forces and the predominately Kurdish "People's Protection Units" (YPG) fallen under a violent siege at the southwestern and northwestern sectors of the city.
On Sunday morning, the Syrian Arab Army's 123rd Brigade of the 3rd Armored Division – in coordination with the 104th Airborne Brigade of the Republican Guard, the National Defense Forces (NDF), the Al-Ba'ath Battalions, and the Gozarto Protection Forces (Assyrian militias) – carried out a counter-assault at the Al-Ghuweran District of Al-Hasakah City, killing 31 enemy combatants from ISIL, while also destroying three of their armored vehicles before they completely secured this area.
Meanwhile, inside Al-Nashwa, the Syrian Armed Forces and ISIL engaged one another in a series of intense clashes at the western sector of the district, resulting in a tug-of-war battle for control of this imperative area.
Following their assault on the Al-Nashwa District, the militants from ISIL attempted to penetrate past the SAA's 154th Special Forces Brigade of the 4th Mechanized Division's frontline defenses at the Al-Hasakah Central Prison; however, they were unsuccessful once again, as they they met with fierce resistance from the Syrian Armed Forces at the western perimeter.
For the second time in 48 hours, the militants from ISIL targeted the YPG-controlled Al-'Aziziyah District, resulting in an exchange of gunfire between the two opposing parties before the fighting dissipated on Sunday night.
According to a military source, despite ISIL' persistency to infiltrate into the city-center of the provincial capital, the Syrian Armed Forces have been able to maintain their defensive positions and force the terrorist group to withdrawal to the western sector of the Al-Nashwa District before nightfall.