Iraq
Fighting underway between Iraqi forces, ISIL near Amiriyah Fallujah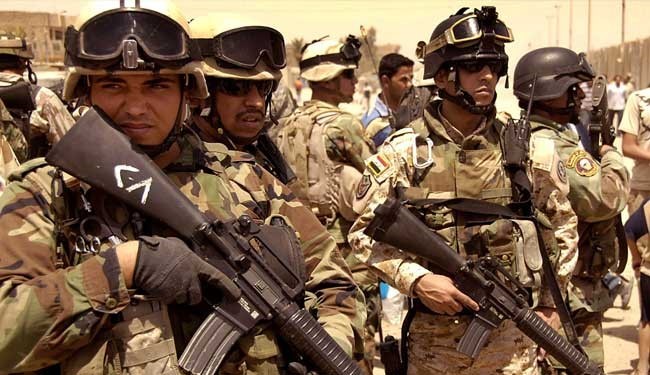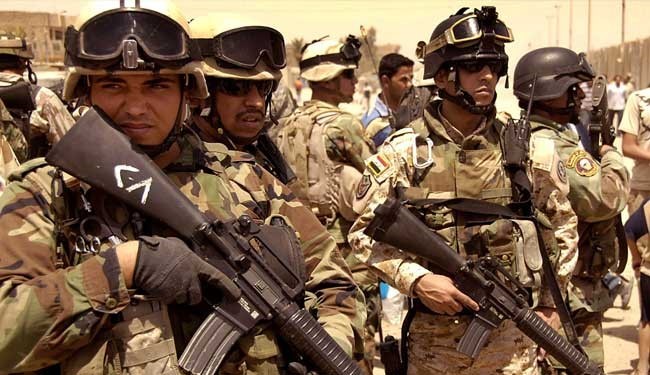 Iraqi government forces are engaged in fierce fighting with the ISIL Takfiri militants near the city of Amiriyah Fallujah in the beleaguered western province of al-Anbar, Press TV reports.
The Iraqi army, backed by local tribesmen and volunteer forces, stepped up the campaign against the ISIL terrorists near the city, situated roughly 40 kilometers (24 miles) west of the capital Baghdad on Thursday.
"This area where we are now is 45 kilometers (27 miles) from Baghdad airport. The rumors circulated by the al-Sharqiya, al-Jazeera and al-Arabia channels that the ISIL (militants) are near the airport are false. We assure you that the capital is safe as we are advancing against the ISIL," Karim Abdullah Jassem, an Iraqi army commander, told Press TV.
The remarks were echoed by another Iraqi military official, who said Amiriyah Fallujah is fully controlled by the Iraqi army.
"We are now in Nasir Wa Salam area, which is 45 kilometers away from Baghdad. We are here to protect the capital and repel the ISIL possible attacks," Faisal Tamer said.
Anbar province has been a major stronghold of the ISIL terrorists and continues to be largely controlled by the Takfiri group.
The ISIL militants made swift advances in much of northern and western Iraq over the summer, after capturing large swathes of territory in neighboring Syria.
US President Barack Obama authorized airstrikes on ISIL targets in Iraq in mid-August after Washington's interests were threatened in the crisis-hit country.