Iran
Figures show Iran has not reduced oil production: OPEC chief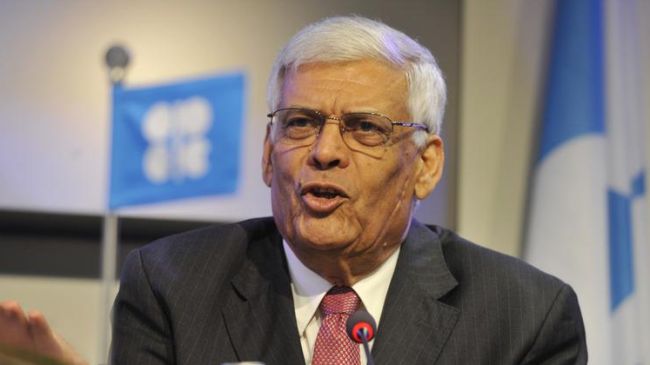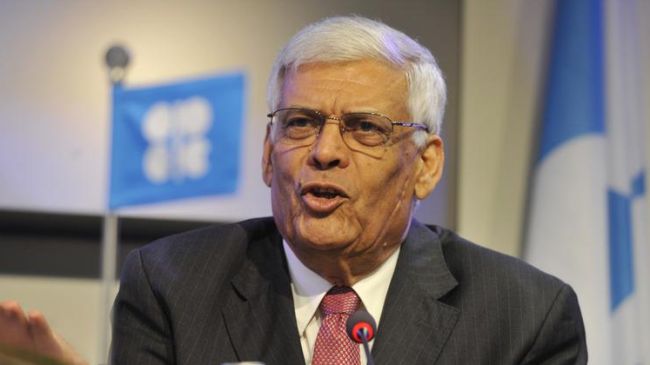 The secretary general of the Organization of Petroleum Exporting Countries (OPEC) says figures show that Iran has not reduced its oil production.
Abdullah al-Badri said Thursday that figures provided by Iran show that the country is producing about 3.7 million barrels per day, the Associated Press reported.
The figure equals the amount of output Iran produced before unilateral sanctions on its oil industry became effective this year.
The United States, Israel and some of their allies accuse Iran of pursuing non-civilian objectives in its nuclear energy program with Washington and the European Union using the false claim to impose illegal unilateral sanctions against the Islamic Republic.
Iran refutes the allegation and argues that as a signatory to the Non-Proliferation Treaty and a member of the International Atomic Energy Agency, it is entitled to develop and acquire nuclear technology for peaceful purposes.
In a recent move, the US Senate approved a new round of sanctions against Iran's energy, port, shipping and shipbuilding sectors on November 30 in a bid to pile up pressure on Tehran over its nuclear program.
Iran has time and again downplayed the effect of the sanctions on the country's economy, stressing the embargos will adversely affect those countries that have imposed them as well as other economies.