Europe
Figures show more Italians plunging into poverty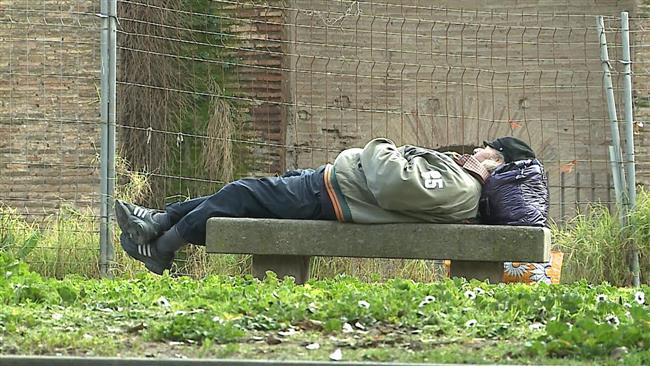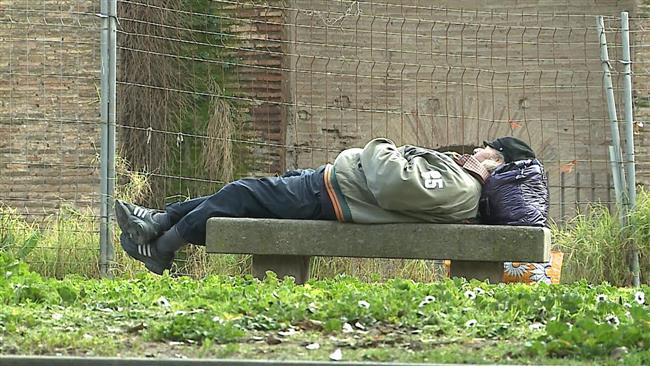 The latest combined data from Italy's bureau of statistics ISTAT and Catholic charity Caritas show that the economic crisis in Italy is all but over. According to Caritas, over one in four people in the country risk poverty, adding that Italy is among seven EU countries where the poverty risk was highest, along with Portugal, Spain, Greece, Cyprus, Ireland and Romania.
For many years, charity Caritas served dinner mostly to the less fortunate immigrants, foreigners who unsuccessfully tried their luck in Italy. However, since the beginning of the economic crisis in 2008, there has been a dramatic rise in unemployment in Italy and in the number of Italians seeking help from charities like Caritas.
Italy's national statistics agency ISTAT has also warned, in a separate report based on 2013 data, that almost 25 per cent of Italian households are facing economic hardship. Italian people lament a lack of growth-boosting economic measures from consecutive governments.