Iran
Final Nuclear Agreement Requires Hard Decisions: Iran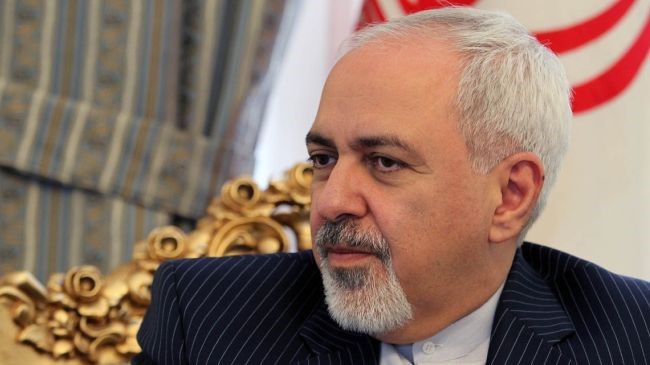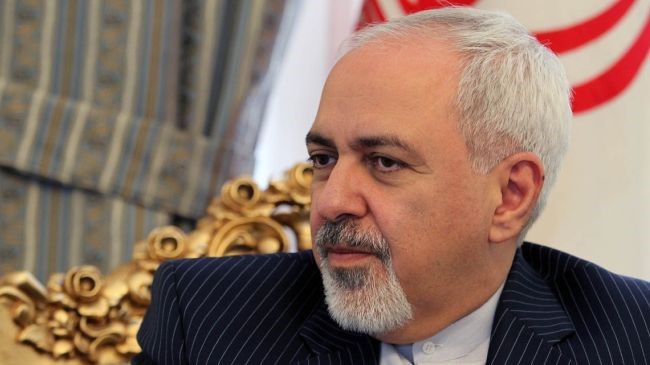 Iranian Foreign Minister Mohammad Javad Zarif expressed optimism on Wednesday over reaching a final deal over Tehran's nuclear program, but stressed but stressed that it would require hard decisions.
Zarif on Wednesday expressed optimism over the clinching of a final nuclear deal with the six world powers, but stressed that it would require a lot of work and a lot of hard discussions. Zarif
"It's going to be a very tough discussion because we have tough decisions that everybody needs to make in order to move this process forward," he told Press TV correspondent ahead of the start of the next round of talks over Iran's civilian nuclear work.
He, however, said that a final deal was possible if there was genuine will to reach an agreement.
"We believe it is possible. We believe that provided that everyone wants to reach a solution, that everybody wants to stick to the agreement that we had in Geneva in November of last year we can, in fact, reach an agreement but it's going to require a lot of work, a lot of hard decisions," he said.
Zarif said that Iran has planned bilateral meetings with various members of the P5+1 group. He said that the meetings will take place before Iranian President Hassan Rouhani arrives in New York next week to attend the UN General Assembly meeting.
Last November, Tehran and the six countries signed an interim deal in Geneva, which took effect on January 20 and expired six months later. In July, Iran and the six countries agreed to extend negotiations until November 24 this year after they failed to reach common ground on a number of key issues.
Under the interim deal, Iran agreed to curb its nuclear work in return for some relief from Western sanctions.