Europe
Fire breaks out at Russian rehab center, kills eight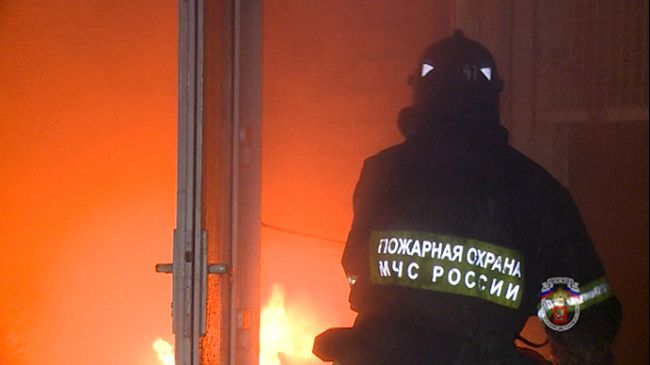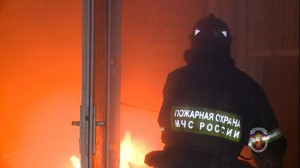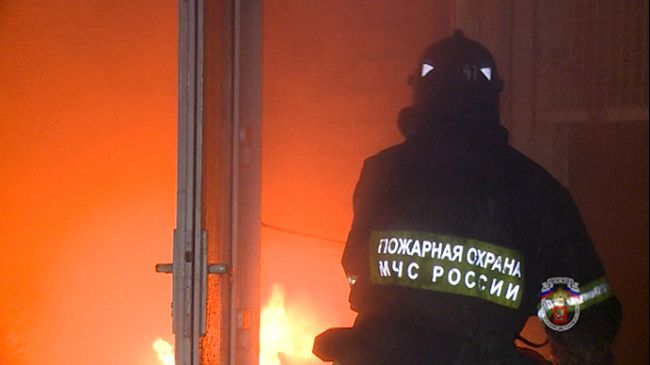 At least eight people have been killed and six others severely injured as a fire breaks out at a drug rehabilitation center in Russia's Altai region.
According to local media, flames broke out on Sunday morning in the one-story building. Due to the fire, the center's wooden roof collapsed and trapped the patients under the debris.
The "Chisty List" (Clean Slate) center is located on the shores of a picturesque lake outside the city of Barnaul in the region.
Reports say that it took five firefighter crews over three hours to put out the blaze.
The bodies were reportedly found after the blaze was fully extinguished.
Those injured were transferred to the central district hospital for medical treatment.
According to a statement issued by Russia's Investigative Committee, a criminal investigation has been launched into suspected safety rules violations at the drug rehabilitation center.
A local official said authorities were not responsible for the incident because the center was privately owned.