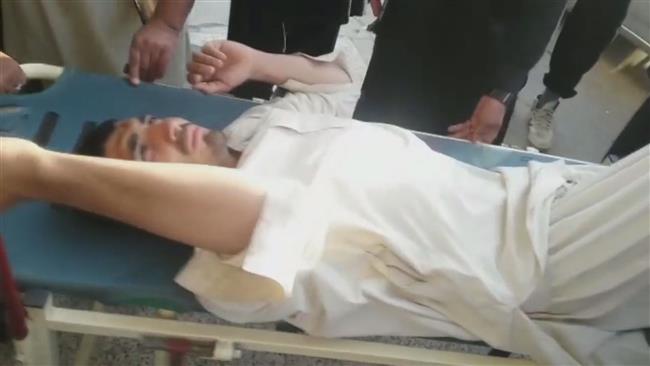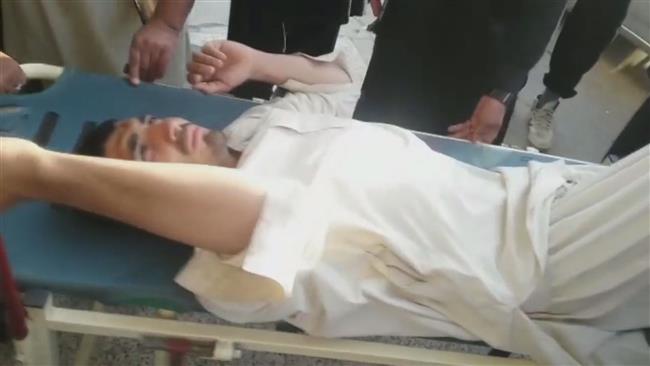 Forces from Afghanistan and Pakistan have clashed at the border between the two countries, leaving at least three people dead and 22 others wounded.
Gunfire erupted between Afghan Border Police and Pakistani Frontier Constabulary at the Wesh-Chaman border crossing on Friday.
Reports from the Pakistani side claimed government employees were carrying out census operations in the villages of Killi Luqman and Killi Jahangir on the Pakistani side of the border when Afghan troops opened fire on the workers and the troops escorting them.
Pakistan's army said the census had been ongoing since March and the Afghan forces had prior warning of their planned presence.
However, a spokesman for the police chief in Afghanistan's Kandahar Province accused the Pakistani side of using the census operation as a cover to sneak "militias" through the area.
The victims of the shooting, including children, were transferred to a hospital in the town of Chaman in Pakistan's Baluchistan Province.
Pakistani authorities say terrorists infiltrate from Afghanistan into Pakistan through the border crossings. The border had been closed since mid-February due to an increase in terrorist operation in Pakistan.
The Wesh-Chaman border crossing is a major border crossing between the two countries. It leads north from the town of Chaman, in Balochistan, into Wesh in Spin Boldak, in Kandahar Province.