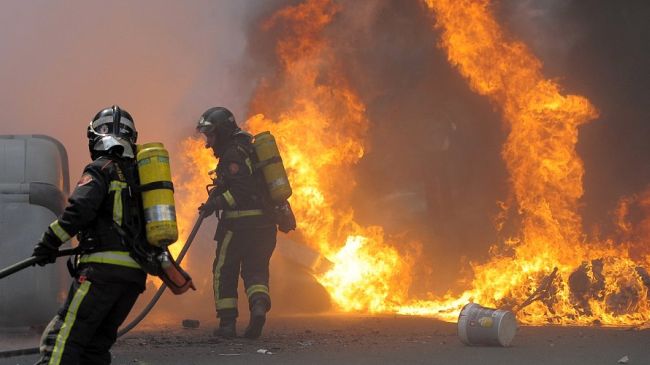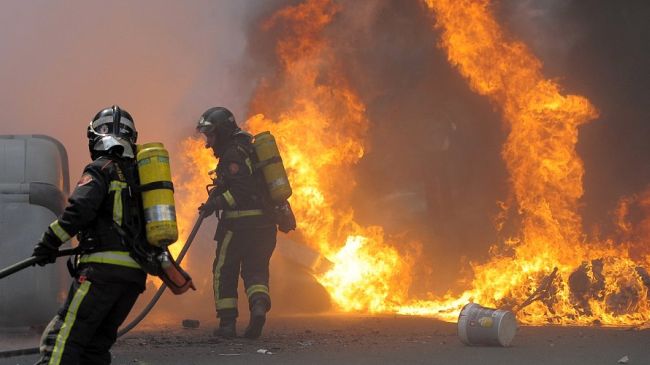 Firemen across England and Wales have announced plans to stage strike over the government's reforms to the pension scheme.
Fire Brigades Union (FBU) said in a piece posted on their website on Tuesday that 80-percent of union members have voted for industrial action with several walkouts planned and the first occurring on September 25, unless the government negotiates a settlement over the potential sacking of thousands of firefighters.
"This initial strike is a warning shot to government. Firefighters could not be more serious about protecting public safety and ensuring fair pensions. Governments in Westminster and Cardiff have simply refused to see sense on these issues", said FBU general secretary, Matt Wrack.
The move comes as the government presses the fire service over the fitness of its staff. A report from London says about 50-percent of firefighters aged between 50 and 54 are unable to meet the standards needed to fight fires as well as two-thirds of those above the age of 55.
Thousands of firefighters held an eight-day strike in 2003 over a low pay dispute. The government replaced the firefighting service with the so- called "green goddesses" during the walkouts, which had the army attending emergency calls in green trucks.