World News
Fires kill woman, injure over a dozen in South Korea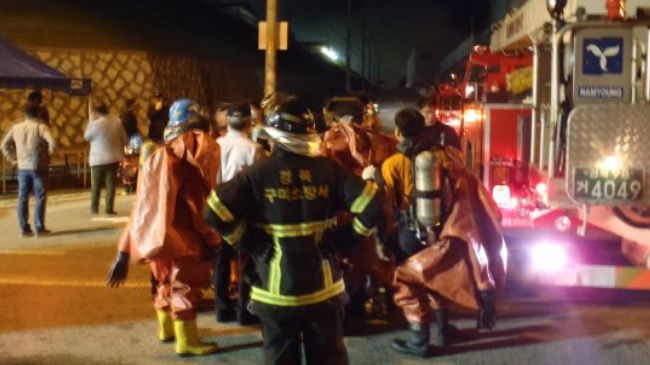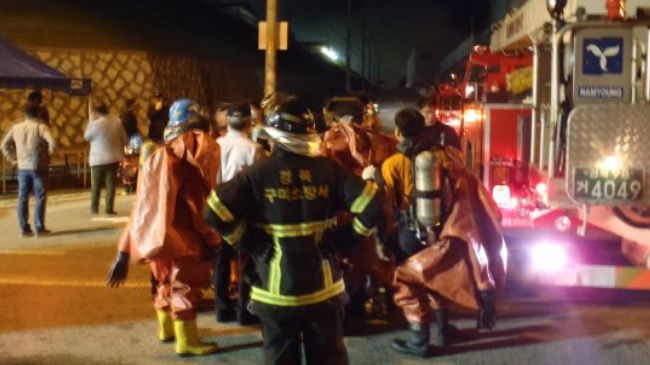 One person has been killed and 17 others wounded in two separate fire incidents in the mountainous areas of southeastern South Korea.
In the first incident, a blaze destroyed over 50 houses, killing an old woman and injuring 14 people in a remote part of the southeastern coastal city of Pohang. The fire started Saturday evening and lasted until Sunday morning, firefighters said.
Police investigations show the blaze was caused allegedly by a 12-year-old boy when he set fire to a pile of dry leaves near his hill-side home with friends.
In the nearby port city of Ulsan, a separate mountain blaze injured three people and torched nearly two dozen houses late Saturday.
Reports say more than 4,000 firefighters and government workers were trying to stop the spread of flames fanned by strong winds. The extent of the damage was unclear.