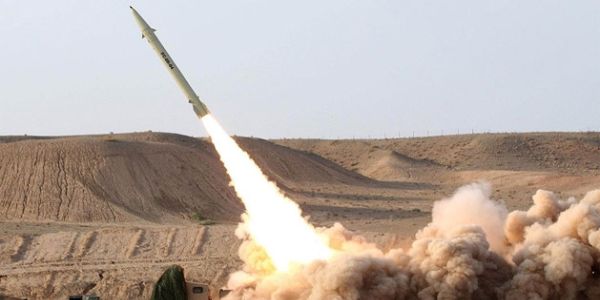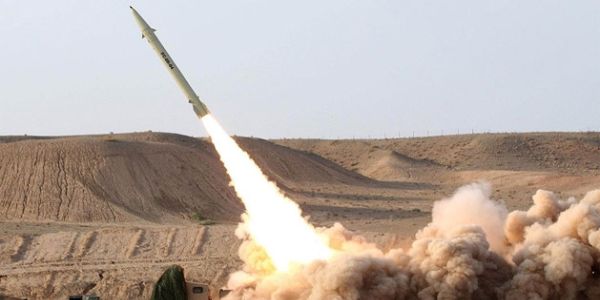 The Yemeni army's decision to target Khaled Bin Abdulazizi Saudi military base with a Scud missile was independent, and was just a warning message to Riyadh, well-informed sources within the political leadership in Sanaa said.
Firing Scud missile at Emir Khaled airbase is a warning message over the brutal crimes committed by the US-Saudi aggressions against civilians, the sources said.
"We hope the concerned authorities in Riyadh will understand the clear indications behind this warning message, which was delivered by the Yemeni army directly and independently," the sources said, warning that the army in Yemen has several choices to resort to in case the "savages" did not understand.
"The target was chosen with great exactness," by the army, the sources added.
Earlier on Saturday, Yemeni army launched a Scud missile into Emir Khaled airbase in the area of Asir in Saudi Arabia.
Yemen has been since March 26 under brutal aggression by Saudi-US coalition. Thousands of Yemenis have been martyred and injured in the attack, with the vast majority of them are civilians.
However, Yemeni army, backed by popular committees and tribal fighter has been responding to the Saudi aggression, with several border areas in the Saudi Arabia are under the fire of those fighters.