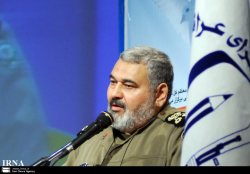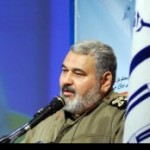 Head of the Joint Chiefs of Staff of Armed Forces Major General Hassan Firouzabadi said as if the US statesmen are "blind and deaf" because while they do not hear the voice of their own people in Wall Street movement, they want to hear a voice from Iran.
Major General Firouzabadi made the remarks in reaction to recent anti-Iran statements of the US Secretary of State Hillary Clinton.
"The US government has only one way which is listening to the oppressed people of the US. We clearly hear the voice of American people and realize their oppression, but God willingly their victory is near," he added.
Major General Firouzabadi pointed out that those who have participated in the Occupy Wall Street movement are opposing the capitalist system and are heading to God and its prophets.
"If the US statesmen were not blind and deaf, they would have seen the voice of Iranians which has filled up the world," he added.