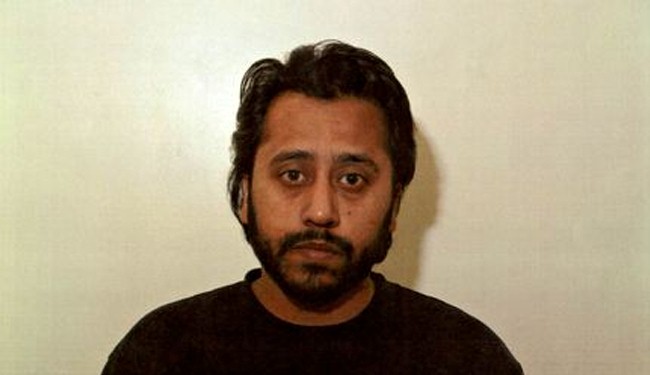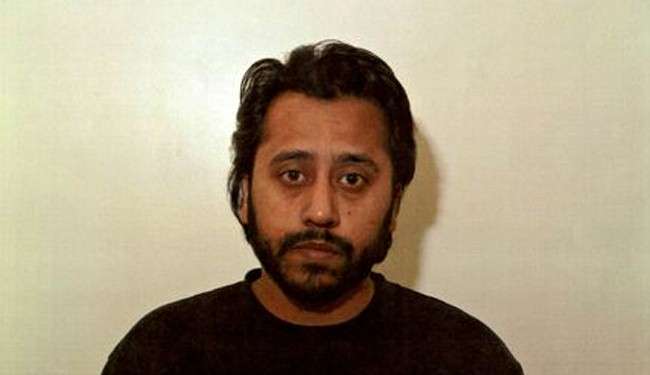 A Briton father who planned to join the war in Syria has been convicted of a terror offence, while hundreds of British militants have already joined the foreign-charged war on the Arab country.
Mashudur Choudhury, 31, is one of at least five men from Portsmouth who travelled out to the conflict last October with the alleged intention of joining al-Qaeda-inspired groups fighting in Syria.
He is the first British man to be convicted of a Syria-related terror offence since the conflict began.
He was found guilty by a majority decision after a 12-day trial and will be sentenced on 13 June.
Police sources said they were tipped off from within the Muslim community in Portsmouth that Choudhury and four other men had left for Syria last October.
The men allegedly decided to go out to training camps after another associate, Iftekhar Jaman, 29, had travelled to fight along the so-called Islamic State of Iraq and Levant (ISIL) earlier last year.
Jaman, who became a celebrated figure on social media, encouraged others to follow him and take up arms against the Syrian government. He was killed in December fighting with ISIL shortly after he had given an interview to BBC Newsnight.
The jury at Kingston crown court convicted Choudhury after a trial in which they were presented with his exchanges on social media, Skype and text messages, which the crown said proved he intended to go and join a terror training camp in Syria.
Police and the security services estimate that between 400 and 500 men from the UK have travelled to Syria, and returned or remained in the country.
Choudhury's trial was the first of a handful of forthcoming prosecutions of British men – and two young women – for Syria-related terror offences.
Syria sank into war in March 2011 when pro-reform protests turned into a massive insurgency following the intervention of Western and regional states.
The unrest, which took in terrorist groups from across Europe, the Middle East and North Africa, has transpired as one of the bloodiest conflicts in recent history.