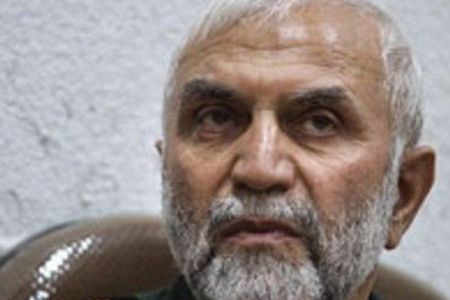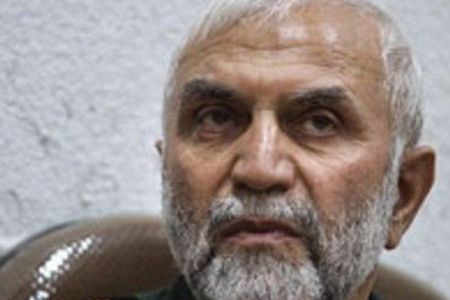 The first female pilot of Iran's volunteer Basij Force will display her flight skills at an air show in Tehran on Monday, a senior Basij commander has announced.
Brigadier General Hossein Hamedani, the commander of the Mohammad Rasulollah (PBUH) Corps of Greater Tehran, said at a press briefing in Tehran on Sunday that the 17-year-old female Basij member is one of over 100 volunteer pilots trained by the Basij Force, some of whom will start flying on Monday, IRNA reported.
He added that over 100 other young Basij members have also been trained in cyber warfare and have already begun their operational tasks.
Hamedani expounded on the important role of women in the 1980-1988 Iran-Iraq war, saying, "Victory would not have been achieved without the presence of women in the Sacred Defense."
He also expressed hope that with the latest achievements in the fields of science and soft war, Iran will become the leading country in the region in science in the next 20 years.