Iran
First image of Iran's home-made version of Russian S-300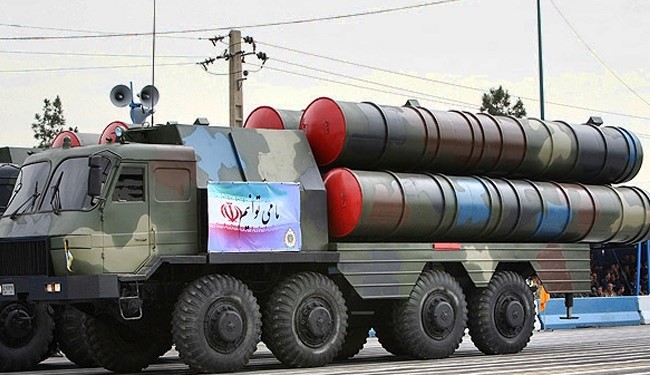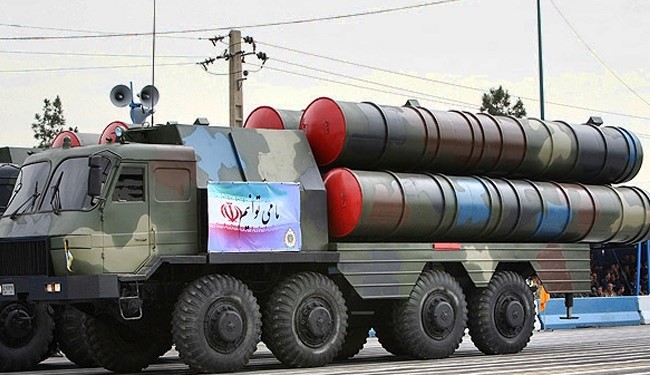 Iran has unveiled images of its home-made version of Russian S-300 long-range anti-missile defense system, a new report says.
Images of the Bavar-373 (Believe) anti-missile defense system which resembles Russian S-300 were released by the Fars News Agency on Friday.
Tehran started building the system in 2011 after an $800-million deal with Moscow was suspended due to US-engineered sanctions against Iran.
Russia agreed in late 2007 to supply five S-300 systems to Iran, then suspended the contract in 2010 in response to a UN Security Council resolution that banned certain arms exports to Tehran as part of a new round of sanctions over its nuclear program.
Iran responded by filing a $4 billion lawsuit with an arbitration court in Geneva against the Russian arms exporter Rosoboronexport.
Iranian military officials have not disclosed details of the system's capabilities but they have announced adding some features to the Russian model.
In recent years, Iran has made major breakthroughs in its defense sector and attained self-sufficiency in producing important military equipment and systems.